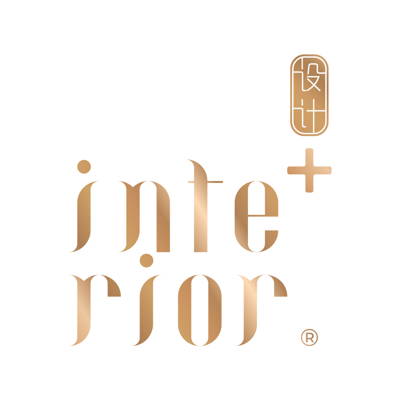 Contact Interior Plus Design Sdn Bhd
Interior Plus Design Sdn Bhd
Level 20-5 & 6
Strata Office Suites, KL Eco City,
59200 Bangsar
WP Kuala Lumpur, Malaysia
+6016212xxxx
+6016212xxxx
Request Quote
About Interior Plus Design Sdn Bhd
𝐈𝐧𝐭𝐞𝐫𝐢𝐨𝐫 𝐏𝐥𝐮𝐬 𝐃𝐞𝐬𝐢𝐠𝐧 | 𝐀𝐥𝐰𝐚𝐲𝐬 𝐒𝐞𝐫𝐯𝐞𝐝 𝐛𝐲 𝐒𝐨𝐦𝐞𝐛𝐨𝐝𝐲, 𝐀𝐥𝐰𝐚𝐲𝐬
始于衷心,不忘初心
.
.

𝐈𝐧𝐭𝐞𝐫𝐢𝐨𝐫+ 𝐃𝐞𝐬𝐢𝐠𝐧 is made up of partnerships between young, creative, experienced and highly qualified professionals, who are chosen from the best of the best. Working as partners, customer satisfaction is our top priority, we provide the most effective design solutions in efficient ways for you.

We believe that each client and project is one of a kind. Together, we work through every intricate detail until our outcome is a perfect balance of both design and technical excellence.

We offer a 'one-stop service', a total solution with regard to every client's needs to create tasteful and aesthetically pleasing interior outcome. Our professionals are ready to facilitate through the process towards your dream home which includes consultation, furniture design, home decor and renovation with a personalised touch. We pride ourselves in delivering workmanship in timely manner without compromising on quality.