Since the borders are finally open and restrictions have been officially lifted, aren't we all guilty of wanting to spend the weekend going on a holiday, tucked away in a hotel?
Well, why splurge on expensive villas and chalets for a moment of relief when we at Atap.co can help you connect with interior experts to revamp your home into the best holiday-style abode!
These are some projects stunningly completed by our local interior experts in turning a family home into a holiday-at-home paradise! Do something you have never done before and give your home a brand new lease on life that lets you have a relaxing moment at home in absolute bliss and zen.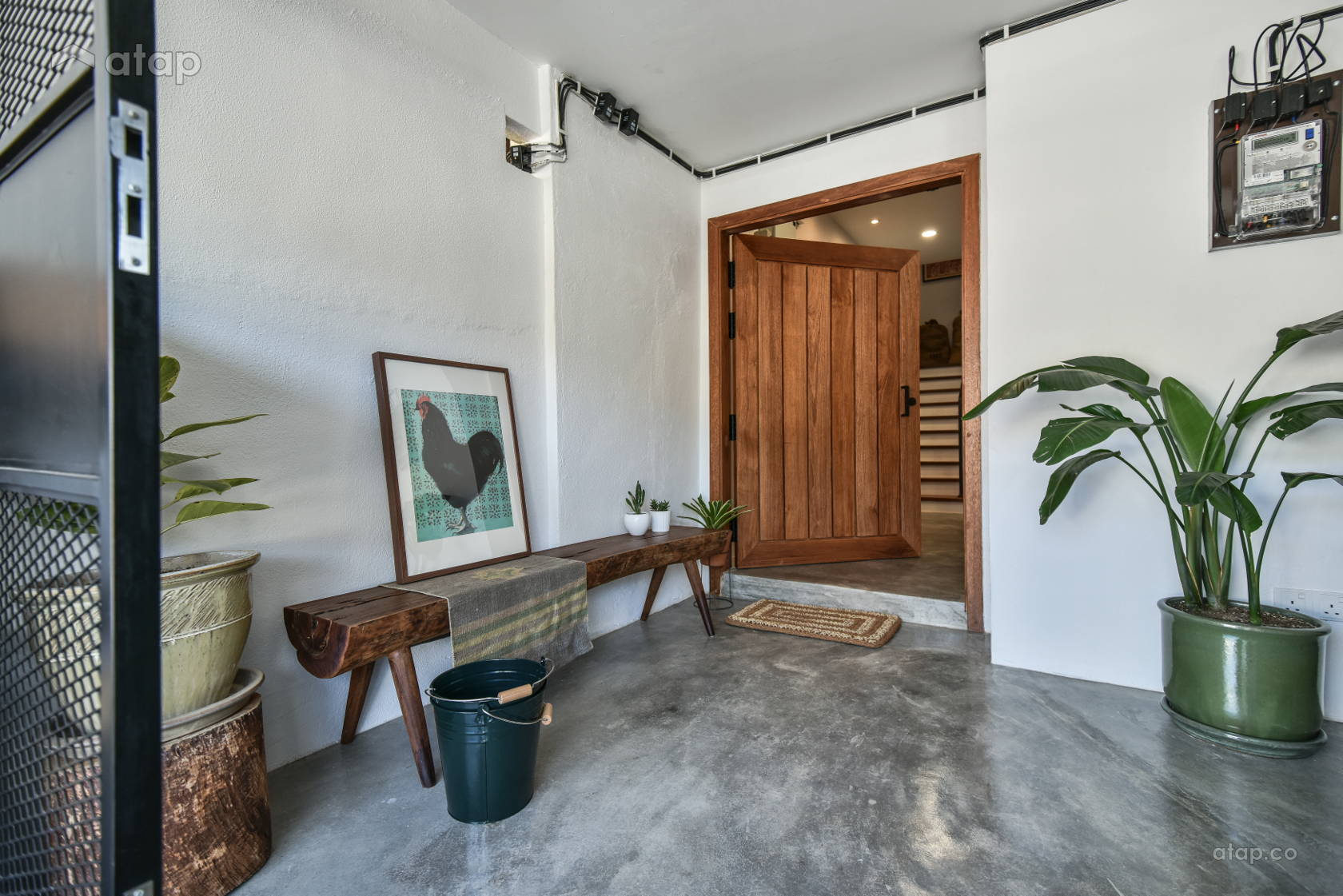 Balinese-inspired architecture is a common interior design theme implemented into a holiday home to spread a tropical island vibe. WAD Design has unwrapped a rustic vintage home reflecting vernacular architecture in which the interiors and exteriors of the house are constructed mainly using native wooden materials.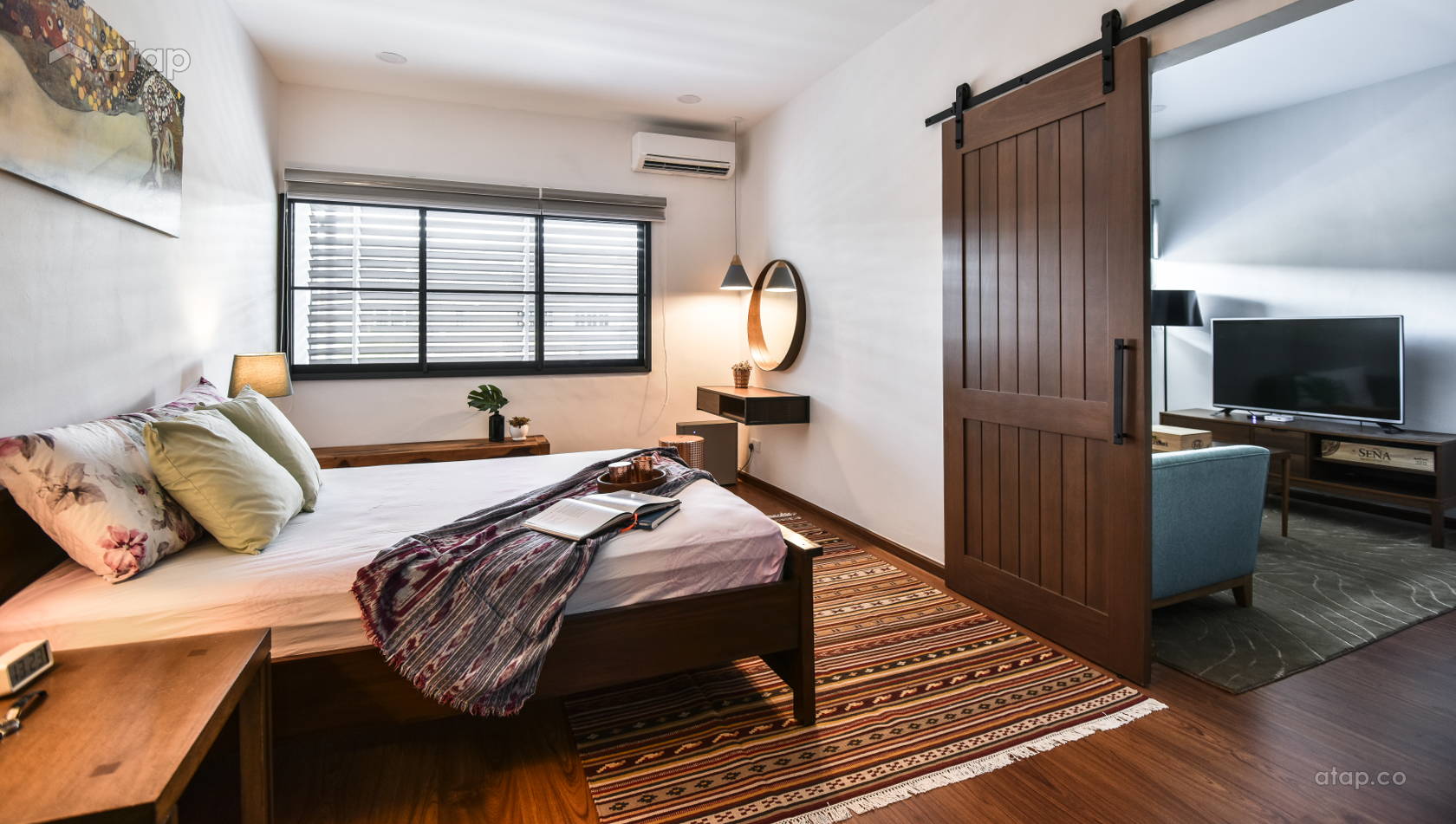 To add a more defined Balinese feel, huge leafy green plants are incorporated, accompanied by wooden sculptures, complementing its monotonous hues.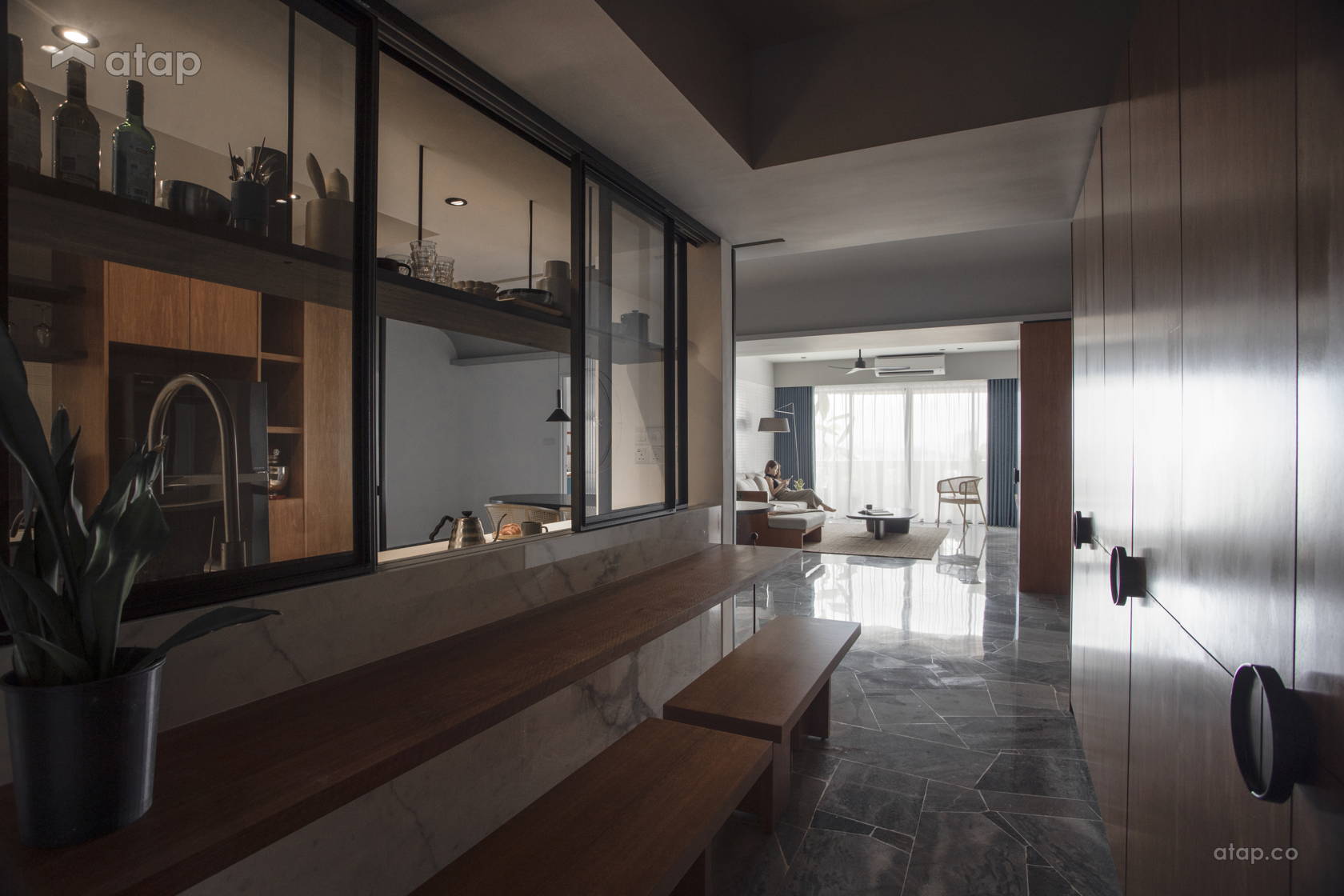 This TTDI place, curated by Pins Studio, is a home tailored in the 60's style in our own country, vibrant with Asian cultural representation.  Not to forget, the highlight of this property is their teppanyaki style inspired kitchen. This abode gives you nostalgic memories of the busy eateries at Bangkok Lane.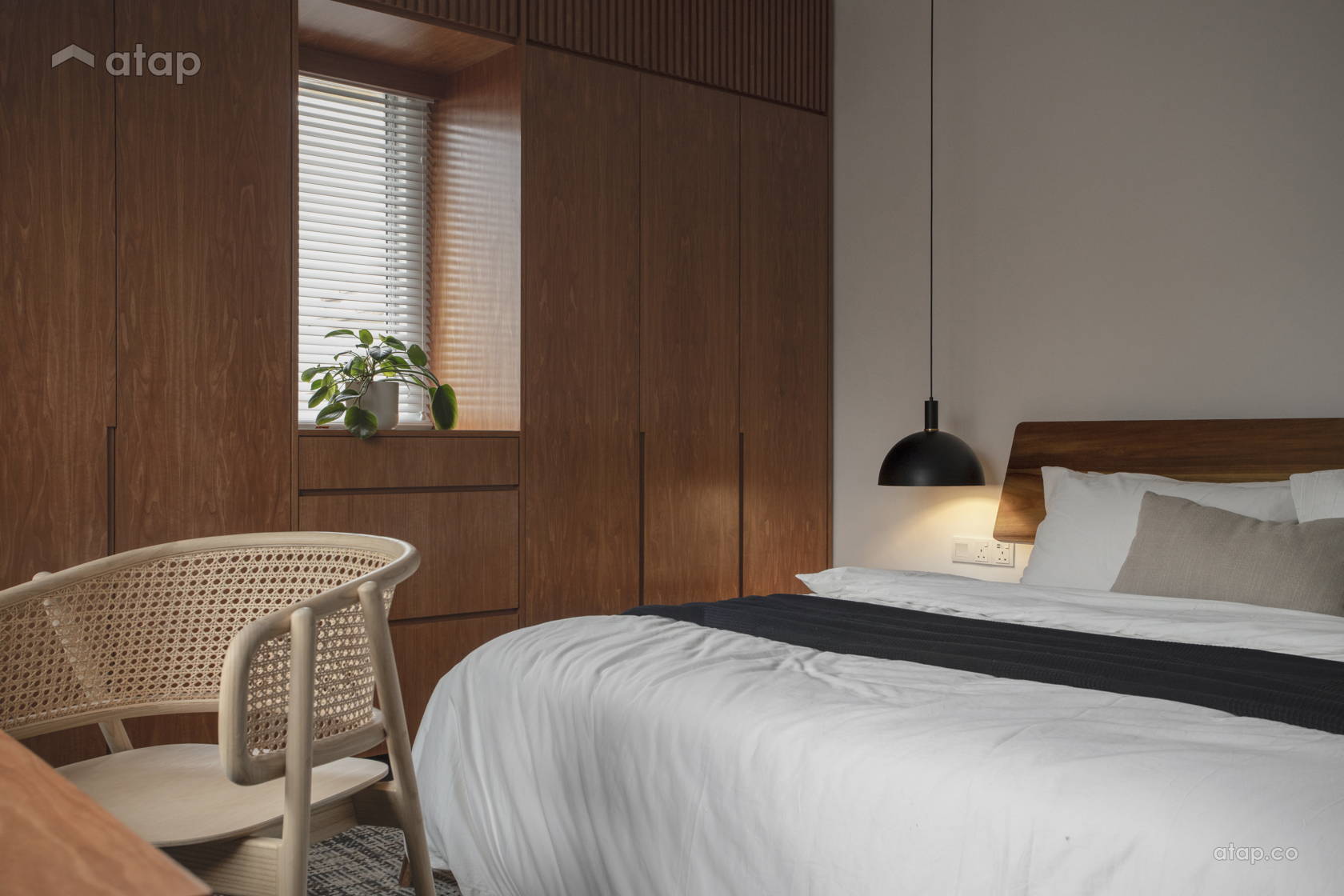 Wooden rattan chairs and luxe colossal wooden cabinetry greet you in the hallway serving you platter full of Asian culture. If you were an avid fan of the famous show on Netflix, Serpent, this home resembles very similarly to the place, Charles Sobhraj, the protagonist resided in.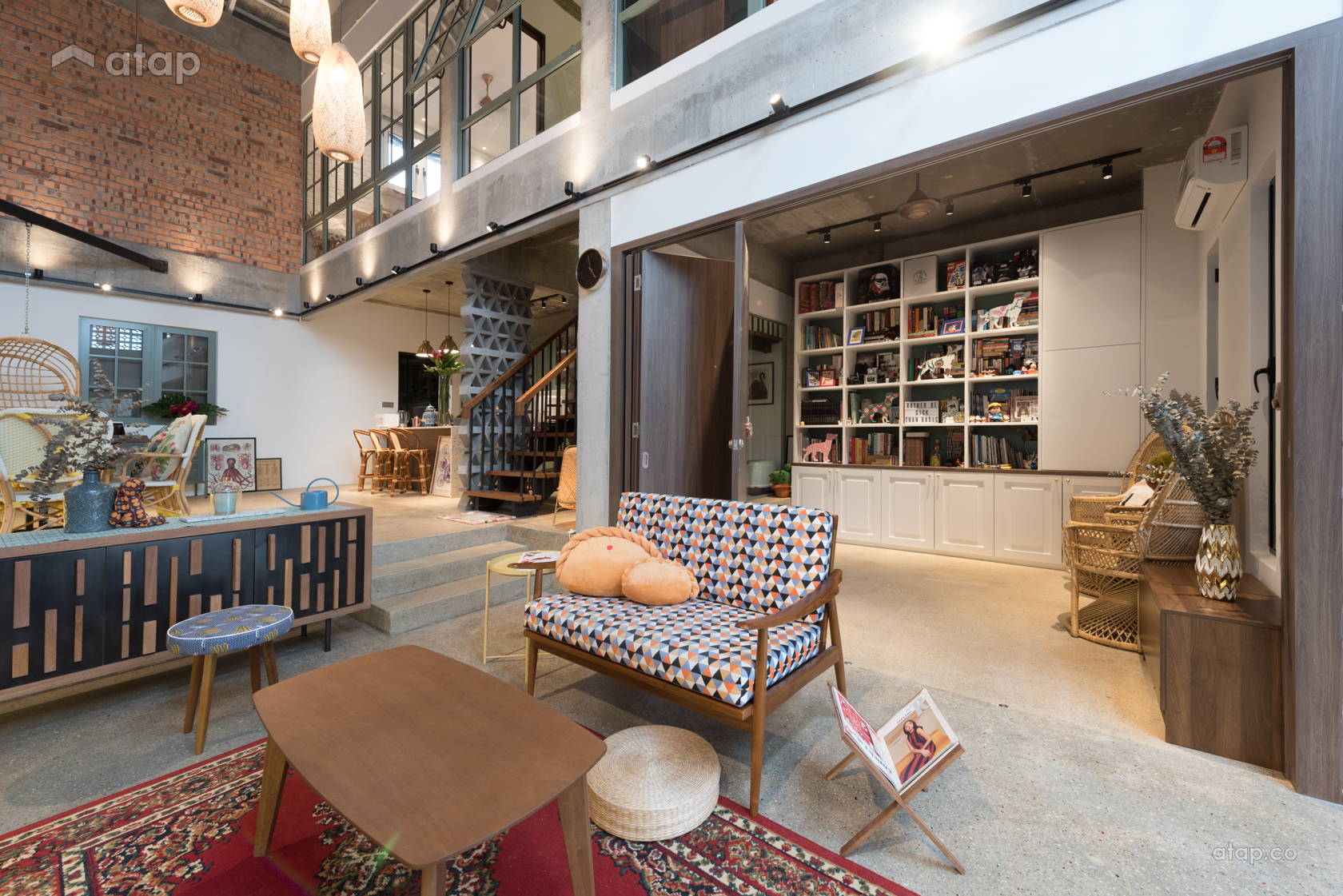 UP Creations reveals the breathtaking architectural design of a Peranakan home with an industrial vibe. The facade of the house is its main attraction.  Solid red brick walls welcome you to the space with a minimalistic exterior, allowing vibrant decor pieces and indoor plants in the home's interiors to outshine. These designs have a whole new vibe that's ruling the contemporary world of interior design!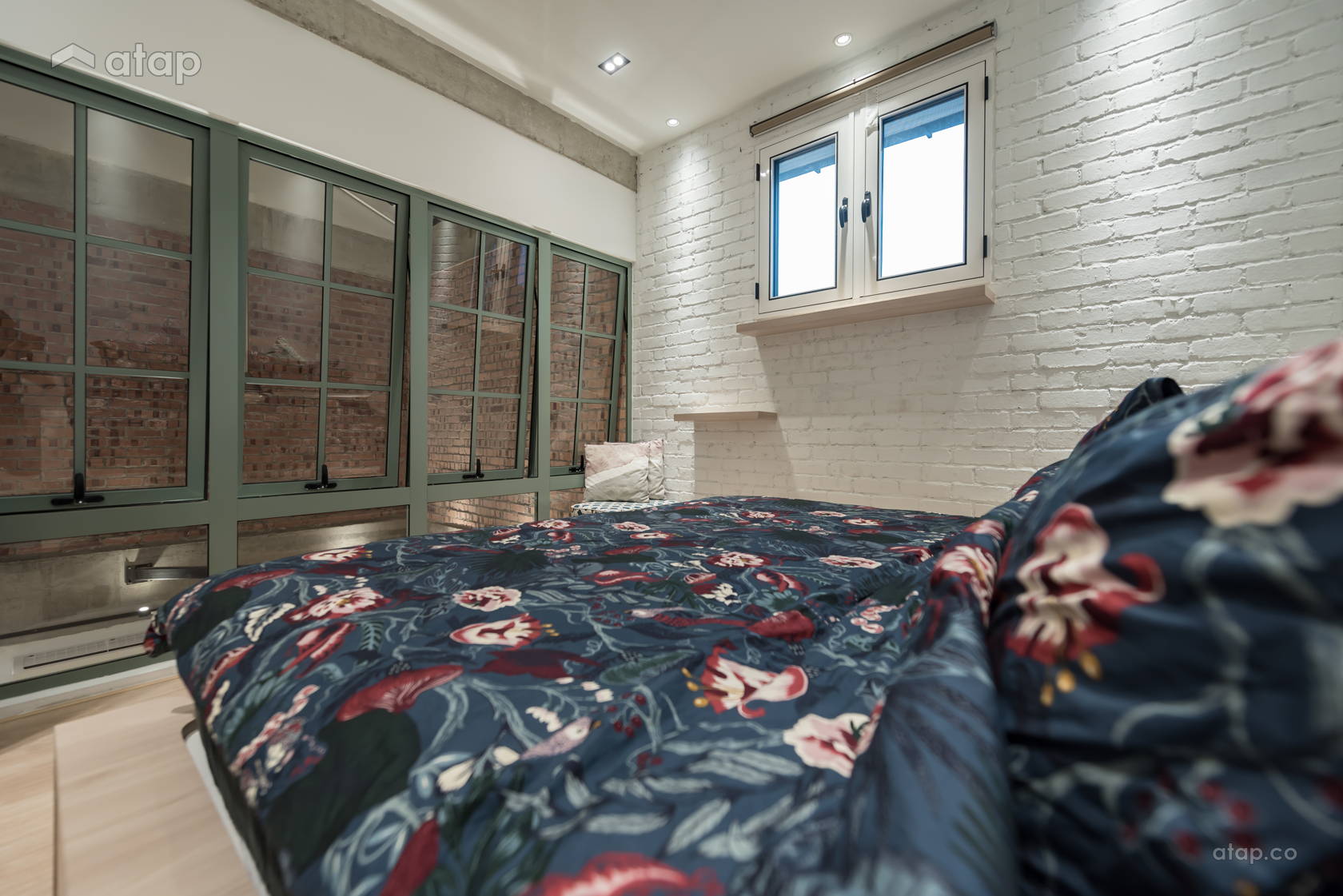 Up Creations have outdone the aesthetics of this place with a mix of Chinese and Malay culture. They created a lively, exuberant, and utterly endearing look for the home's interior, with geometrically shaped antique decor pieces for a vibrant ambience.
For many city dwellers, waking up to a lush green scenic view is a luxury. This property, beautifully crafted by Box Design Studio to be a tropical holiday home for three families in Hulu Langat, amidst lush meadows and scenic landscapes, is a definite showstopper! The interior is light, bright, and spacious, with modern tropical elements embedded into the architecture to evoke serenity and comfort.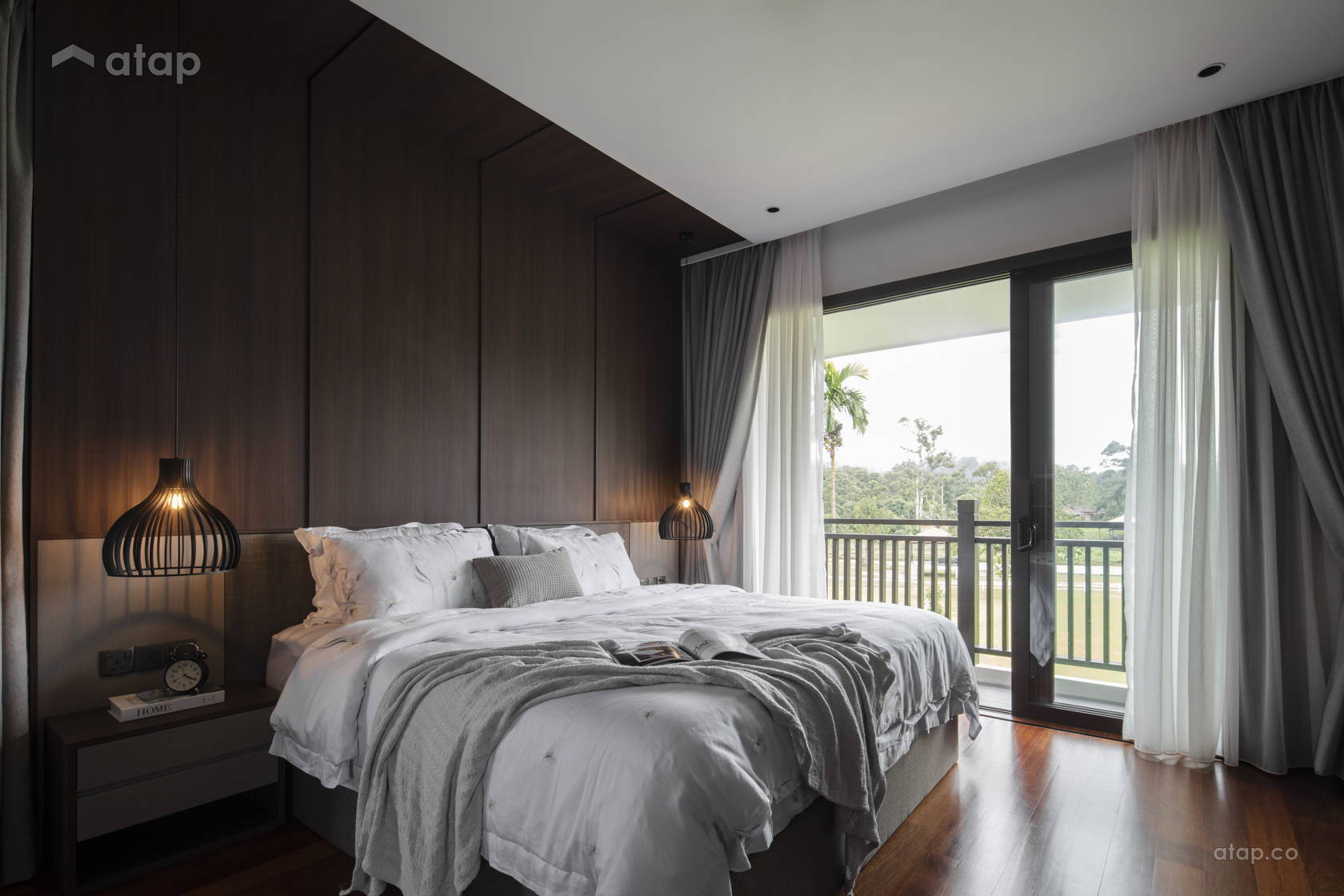 The green terrain and wooden fencing give off full-on tropical vibes. Tropical interior design allows the use of natural materials such as wicker, rattan, bamboo, and teak. Fabrics with palm palms, lattice designs, and cane motifs, on the other hand, make excellent 7-star resort-style rooms with glamorous upholstery furnishings accompanied by gold fixtures.
Are you planning to create your ideal home, or do you have a design in mind that you need professional help with? Get in touch with the interior designers in Malaysia HERE to unleash your dream home!