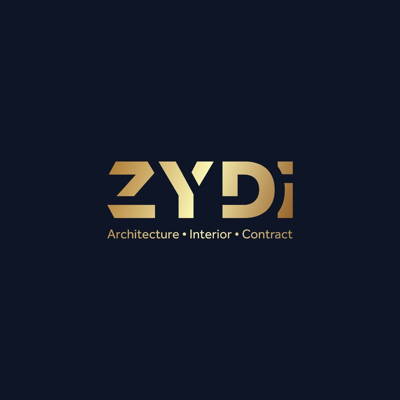 Contact ZYDI Design Sdn Bhd
ZYDI Design Sdn Bhd
No.6 Jalan Eko Perniagaan 1/18
Taman Ekoperniagaan
81100 Johor Bahru
Johor, Malaysia
+6012745xxxx
+6010274xxxx
Request Quote
About ZYDI Design Sdn Bhd
ZYDI Design Sdn Bhd is a renowned provider of meaningful design solutions to its clients. With expertise in full-service interior design, our services encompass a wide range of areas, including custom furniture, lighting, ceiling design, grill steel and metalwork, awning installation, main gate design, facade design, landscape design, art procurement, and installation.

At ZYDI Design, we approach design holistically, recognizing that it involves a combination of elements that contribute to the overall experience of a building or space. We are committed to creating designs that reflect our clients' visions while considering the interplay between architecture and place, space and form, color and materials, economy and integrity.

Our design philosophy revolves around achieving a harmonious composition of various elements, ensuring that they work in tandem with one another. We believe that balance is essential in design, and we strive to achieve it through thoughtful consideration of every detail.

By embracing a comprehensive approach to design, we aim to create spaces that are not only visually appealing but also functional, efficient, and tailored to our clients' specific needs and desires. Our team of skilled designers is dedicated to delivering exceptional design solutions that surpass expectations and create transformative environments.

Whether it's conceptualizing and designing custom furniture pieces, curating art installations, or integrating architectural elements seamlessly, we take pride in our ability to bring our clients' visions to life. With a commitment to excellence and a focus on creating meaningful design experiences, ZYDI Design Sdn Bhd is dedicated to crafting spaces that inspire, engage, and elevate the human experience.