Why you should care
Founder of ZOGE, Isaac Lim makes way into the local designer scene through passion and desire
Many interior designers in the local Malaysian industry have all broken out into the world of interior design, commonly due to their passion and desire.
Similarly, Isaac Lim, who was an amateur in this field, dived into the ocean of interior design as a result of his mother's fond interest in painting and art.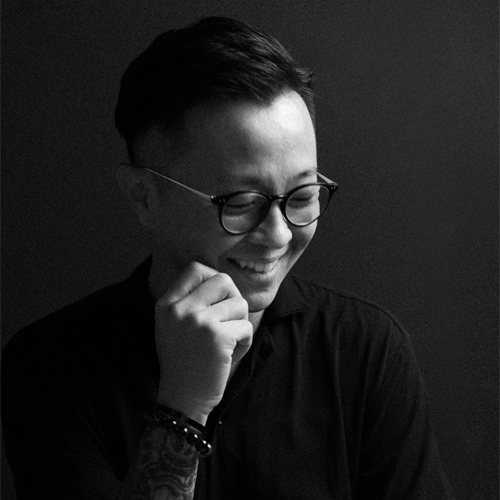 As a child, he was always intrigued by artistic elements that cultivated his attentiveness toward designing spaces. Embarking on his interior design journey in 2011, Isaac owns his interior firm, ZOGE Interior and Build. What started as a hobby has now flourished into a full-time profession for this esteemed designer.
My zeal for studying and unwavering work ethic came from the unrelenting desire to start up my very own firm- Isaac Lim
To possess adequate skills and foundational knowledge in this evolving industry, Isaac attended introductory classes on interior design and pursued courses on ID-related software. Engaging with the right personnel and being surrounded by a group of skilled individuals honed him with the relevant skill to tackle Malaysia's fast-paced design industry.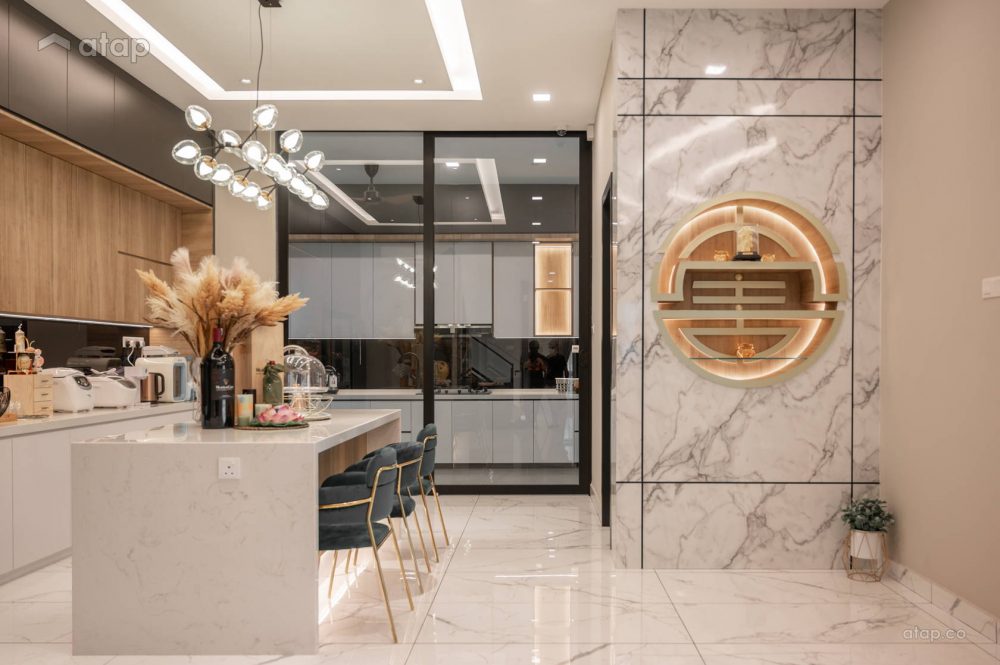 As the founder of ZOGE, Isaac Lim always had an eye for design, fashion, and art-related matters. He feels great satisfaction when the team completes a project, giving him the thrill and joy to hunt for more projects. The pleasure he acquires has been the key to success for him to excel in the industry, reaching more significant milestones, and doing bigger and better things.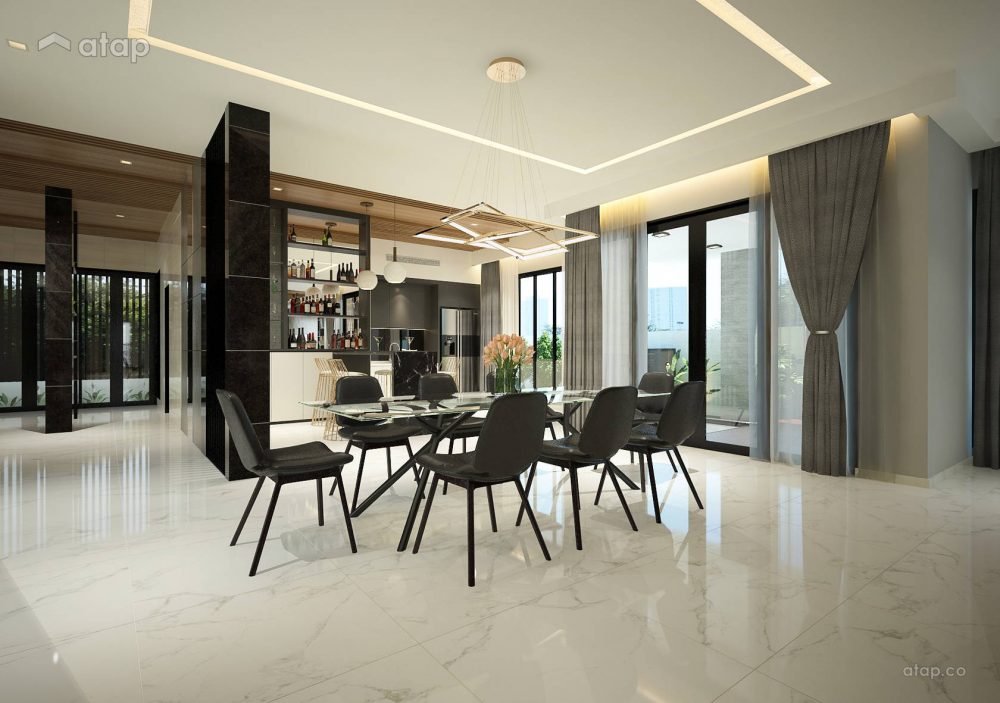 ZOGE comprises a group of imaginative and creative interior experts dedicated to producing unmatched quality work for both commercial and private clients. They are adeptly skilled in space planning, 3D Visual renderings, consultation, renovation, and construction works services specialising in residential and commercial projects.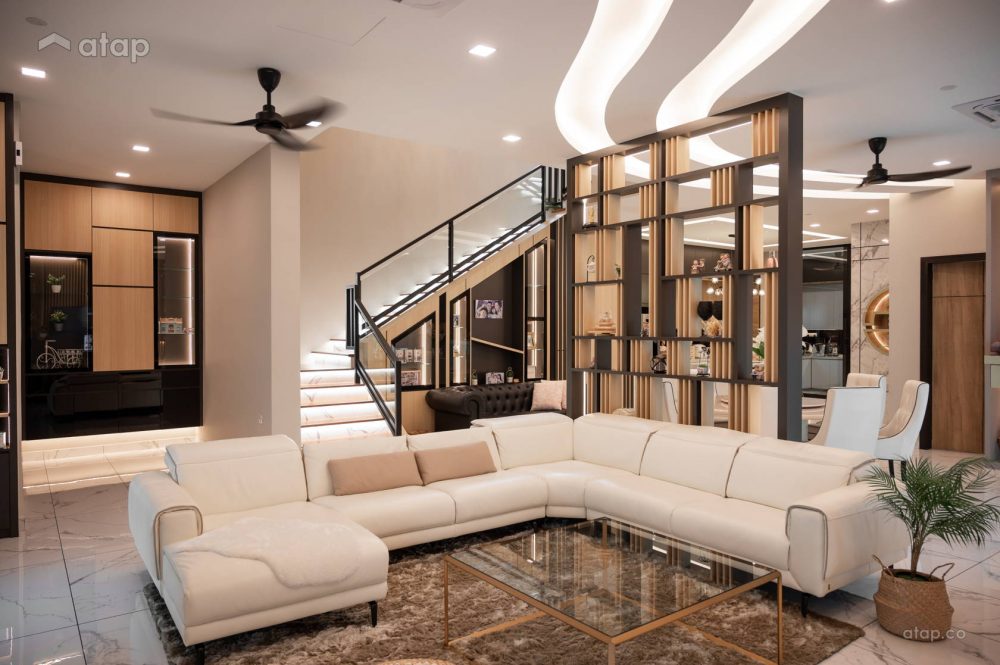 In addition to designing and building services, Isaac Lim owns an in-house factory to handle all furniture and carpentry-related services. His key goal is to provide outstanding design ideas by creatively merging design and function, maximising economic viability, supporting ecological sustainability, and combining technology and art effortlessly.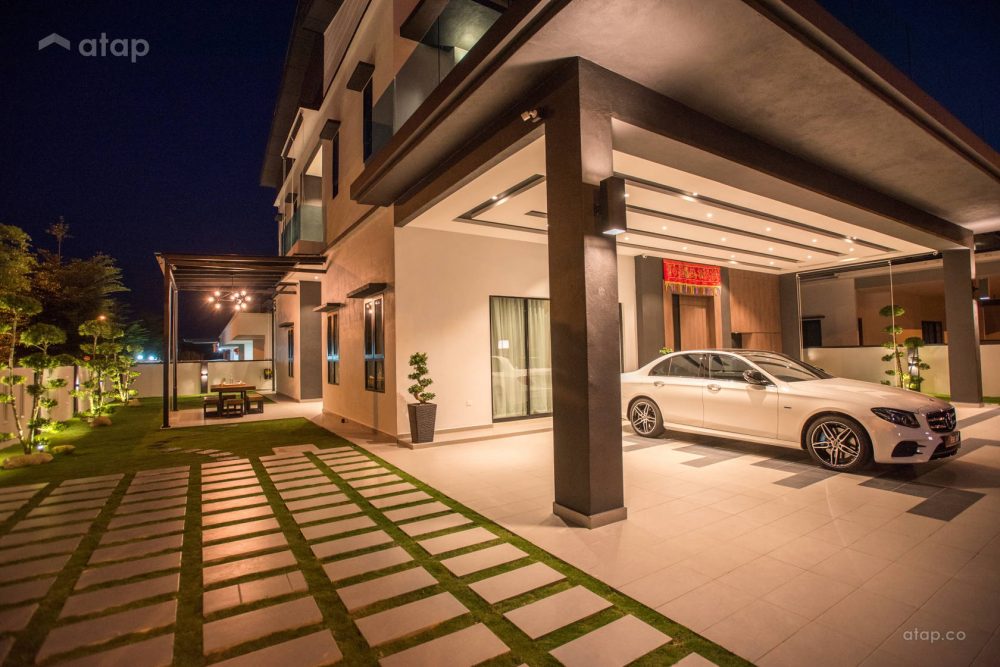 Marking a signature look in every design completed, Isaac Lim promises to deliver a project emanating the personality and character of his clients into the various architectural concepts.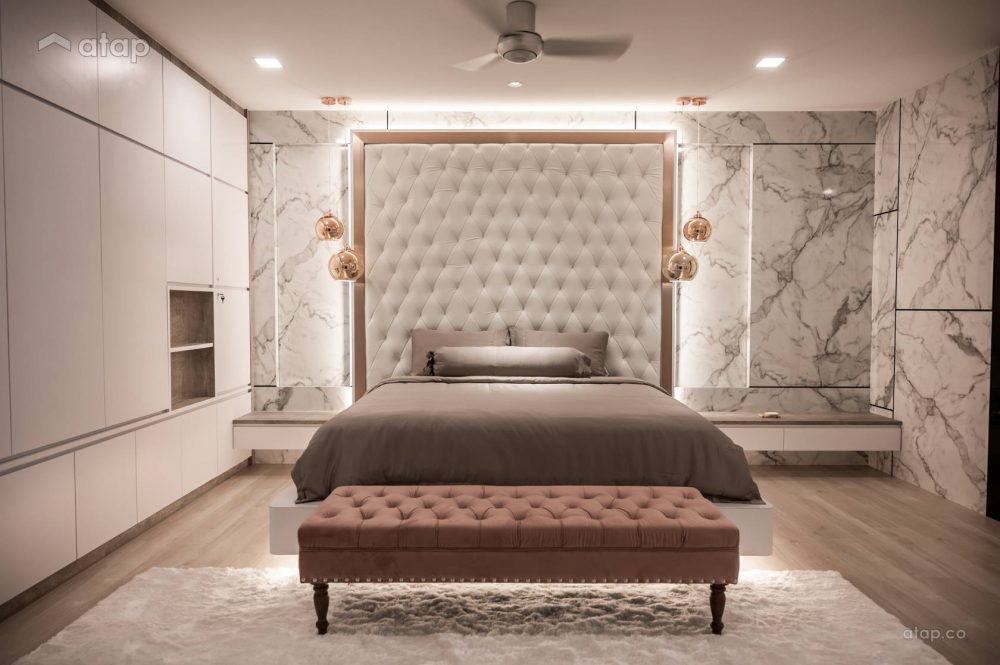 Using minimalism and functionality in his design approach, each project he works on strives to fully understand the client's goals by incorporating their thoughts and input into the designs. The founder of ZOGE, has always aimed to create a unique safe space that provides his clients with a unique haven to live in.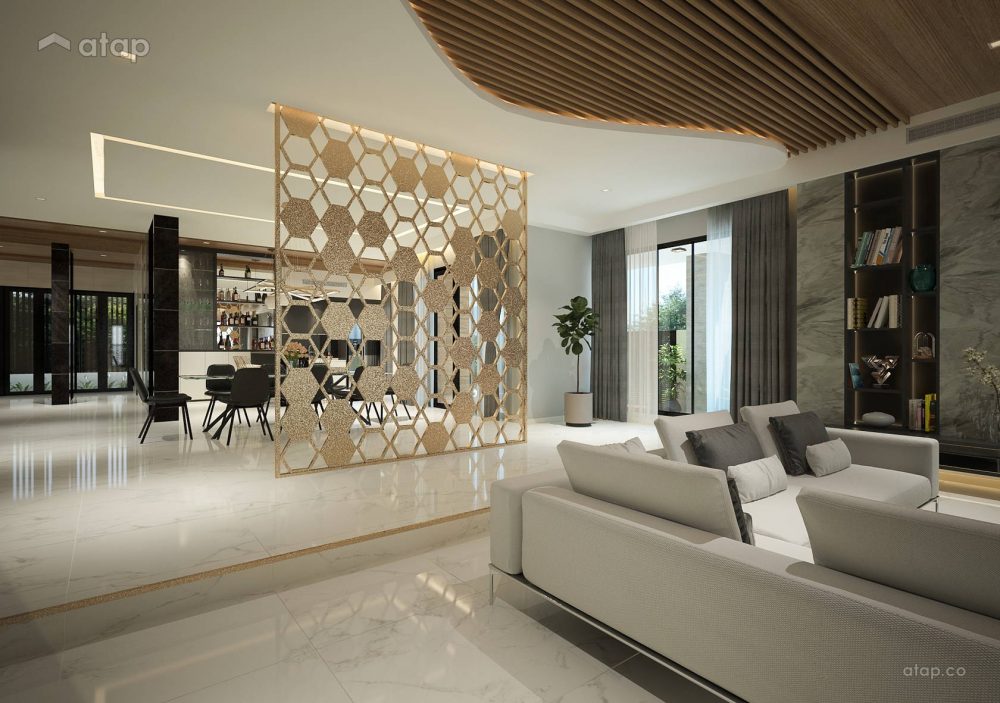 If you want to browse through ZOGE's projects, click here to check out the stunning masterpieces completed by this local designer!
Why you should care
Founder of ZOGE, Isaac Lim makes way into the local designer scene through passion and desire