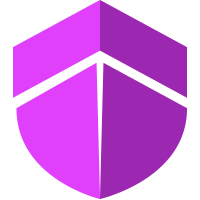 Atap.co Verified Professional
Verified business license
Official member
Fulfilled Atap.co Promise
Millimetre Design Sdn Bhd
Millimetre Design Sdn Bhd
B-02-08 Street Mall, One South,
Jalan OS, Taman Serdang Perdana, Seksyen 6,
43300 Seri Kembangan
Selangor, Malaysia
+6038957xxxx
Request Quote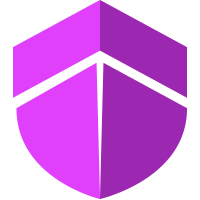 Atap.co Verified Professional
Verified business license
Official member
Fulfilled Atap.co Promise
Interior Design & Architectural Project Info
Urban design often has a cosmopolitan vibe, and artwork is a way to achieve that look. Urban interiors feature non-traditional home materials and design features, often including objects that are more traditionally used in an industrial sense.

The Urban style sees the use of galvanized steel, concrete floors, metal siding, exposed beams and unfinished surfaces to create a distinctly modern, bohemian look. Often random, non functional (in household terms) objects are included in Urban interiors to create an outdoor or industrial atmosphere.

In more upscale urban interiors, however, the look is far more polished, with bespoke fixtures, sophisticated finishes and clever small space solutions, such as open floor plans that allow for multifunctional rooms.
---
Interior Design & Architectural Works Included
---
Interior Design & Architectural Project Areas
---
Project Photos