On average, we spend about eight hours a day hunched over a desk and constantly shifting in uncomfortable chairs, attempting to get in a day's work. Moreso now that working from home is the norm, our makeshift workstations are anything but conducive (Think dining table setups or coffee table zoom meetings). Let us introduce you to EVIS, the solution to your back problems and quite possibly the reason you get your next raise.
EVIS is Malaysia's No. 1 smart desk solution. The brand has garnered rave reviews since its inception in 2017, and for a good reason; they produce high-quality and innovative ergonomic furniture that will better your life. We've all heard about ergonomic chairs and just how comfortable they can be, but it's about time you hear about ergonomic desks too.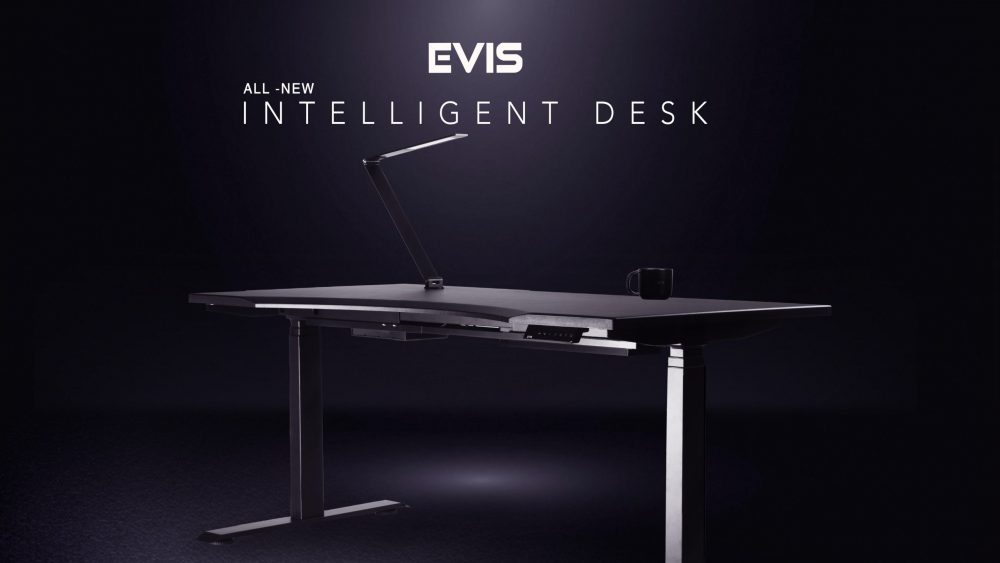 EVIS' Ergonomic Desk is Intelligent
This local brand has designed the first of its kind intelligent desk that will completely alter how you look at desks. Curated for sit and stand use, this innovative technology was driven by the need to provide comfort and ease while working. By giving users the ability to work while standing, the desk will help improve concentration while relieving aches and pains caused by hunched shoulders and backs.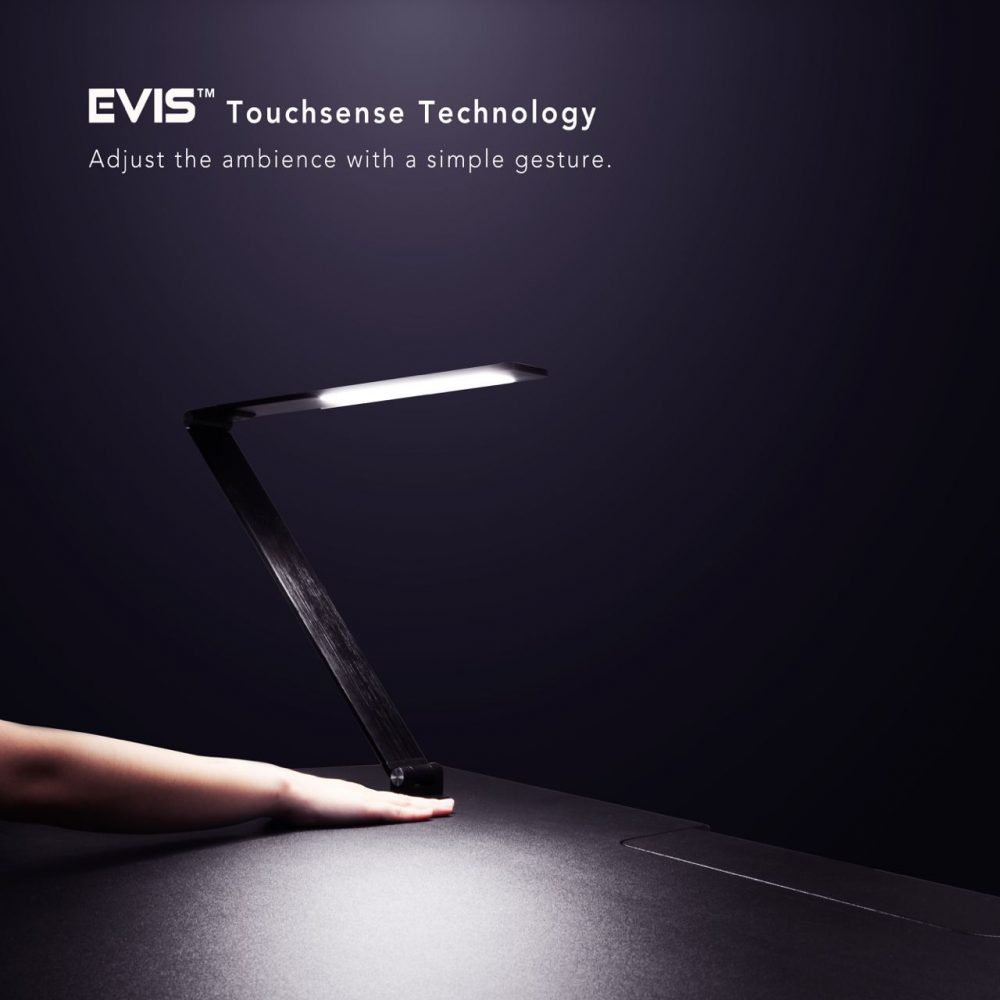 The desk is equipped with a new interface that comes with three programmable buttons to save your preset heights, making it convenient to switch between sitting and standing or anywhere in between. EVIS' electric height adjustable desk can be altered to anywhere between 60cm to 125cm and comes with noiseless three-stage gear motors. This addition ensures you never have to hear squeaky or whirring sounds as you adjust the table height.
You can change the height of your desk to fit your preferences, and in return, your desk ensures your drink is always at the right temperature. With a built-in drink warmer, the EVIS Intelligent Desk keeps your drink warm up to 50 degrees celsius. You'll never have to drink cold coffee again!
EVIS' Ergonomic Desk is Convenient
The year is 2022, and although we don't have flying cars yet, technology is geared towards making our lives as convenient as possible. EVIS applied this principle to their intelligent desks by ensuring that they could help with as many daily tasks as possible. Now, you will never have to worry about searching for USB cables or long adapters because the table comes with a rapid built-in wireless Qi standard mobile charger! Just leave your phone on the desk to charge while you're on work calls; no stretching or pacing is necessary.
Office spaces have precarious cable and wire setups; in our lifetimes, we're sure to have tripped over a wire or two. EVIS considered that not all devices could be wireless, so they created the advanced cable management solution that will keep all your wires and cables out of sight, helping you declutter your workstation. To maximise your workspace, EVIS' Intelligent desks have detachable and adjustable lamps outfitted with new Touchsense technology that allows you to adjust your lighting with just a wave of your hand (great party trick if you ask us)!
EVIS' Ergonomic Desk is Health-Conscious 
Regular desks can impede your productivity and long-term health as we're all accustomed to binge-working, but this desk puts its focus on your wellbeing. The desk has a built-in EVIS Smart Reminder that can be configured to notify you when you've been sitting too long. The desk actively reminding you to move around at regular intervals can minimise back pain and the risk of heart disease and obesity.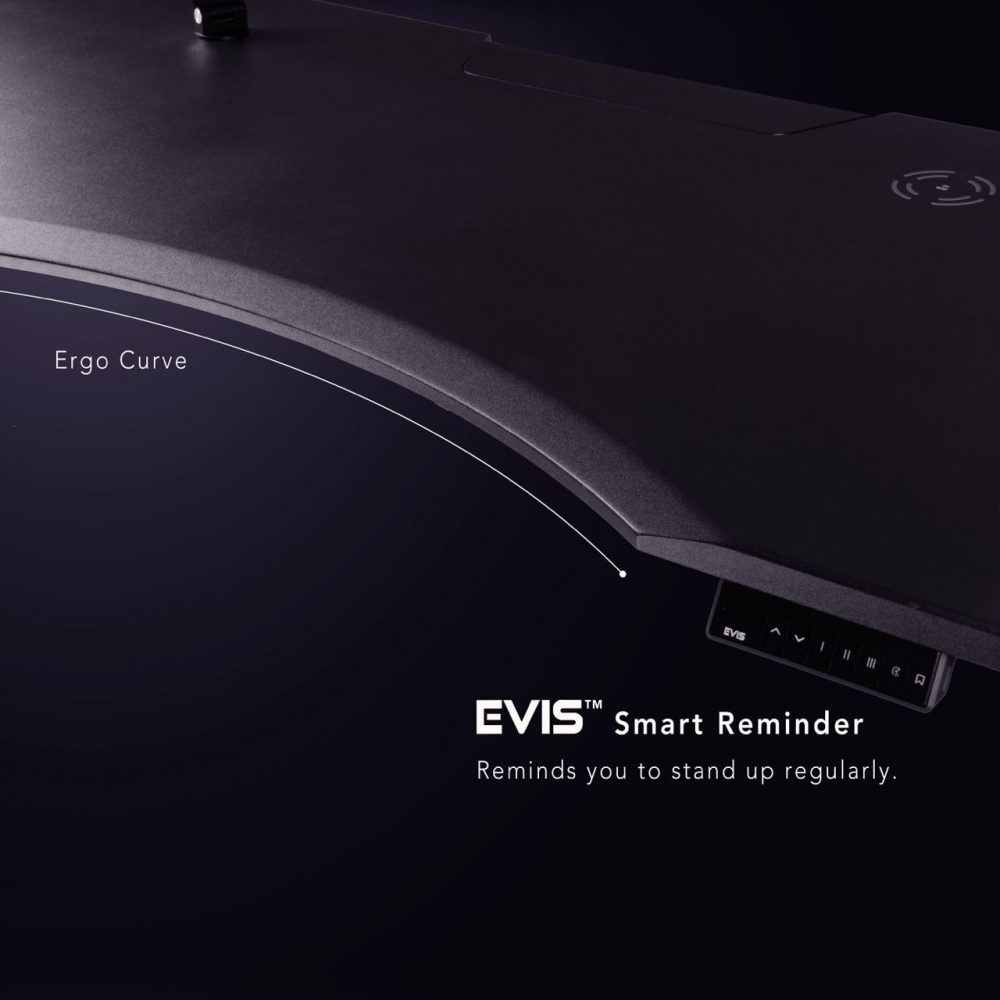 You would think that the desk's curved feature was designed solely for aesthetics, but instead, the EVIS Ergocurve was constructed to prevent pinched nerves whenever you stand or lean against the desk. Aside from putting the user's well-being at the forefront of its company, the brand also recognises its role in creating high-quality, environmentally friendly products to ensure sustainability.
EVIS' Ergonomic Desk is Customisable  
These desks are built with you in mind, so, of course, they're customisable.  You can decide between two sizes and colour options so your Intelligent Desk can be made to fit your requirements. You can also add on cable snakes when you have too many devices working simultaneously. There's even an option to add on wheels! But with wheels comes great responsibility, which is why EVIS introduced its anti-collision technology. This addition will prevent your desk from continuing to move when it hits an obstacle, so there are no runaway desks in sight.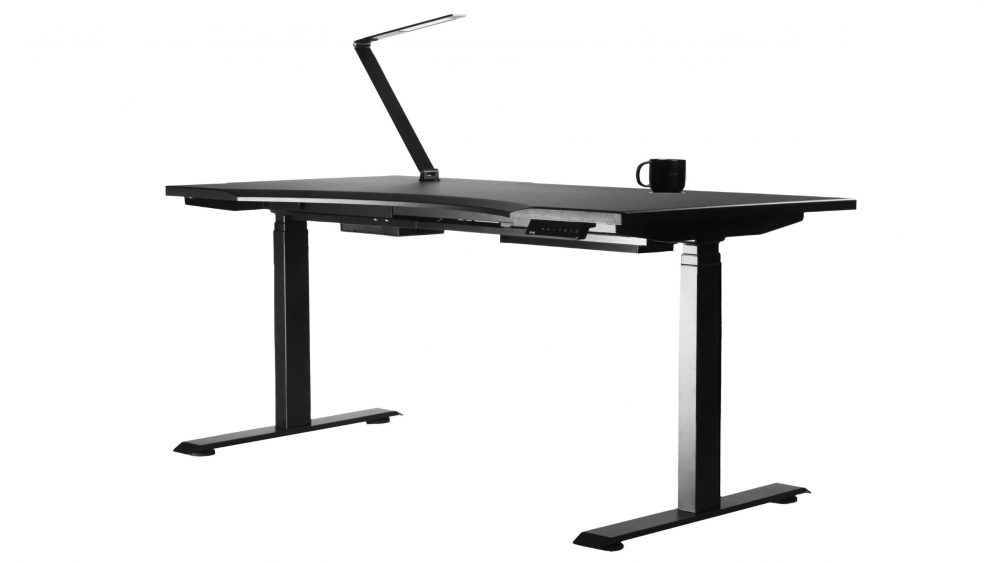 Promising top-notch craftsmanship, this minimalist-designed desk will be a sleek addition to your home or office. The Intelligent Desk will seamlessly blend into your space and your everyday life, improving your overall well-being.
—
An ergonomic desk isn't just a regular table with fancy additions; it's an investment that will drive productivity and wellness. With the EVIS Intelligent desk, you're getting more than a piece of furniture; you're getting an assistant and teammate whose only purpose is to ensure you are comfortable, productive, and healthy.
Enjoy Free Shipping* and a 5-year warranty when you purchase your EVIS Intelligent Desk today! Visit their new experience center at 81, Jalan Maarof, Bangsar, or click here to find out more.
PS: Check out their bundle offers on sale now.