In the design field, overnight success is unprecedented. Most notable interior designers have worked with clients for years, developing distinctive product lines to build their businesses into international platforms.
To become a household name in the design industry, you must strive diligently and have a great deal of creativity and unique projects to stand out in the community. Check out these top 4 international interior designers and their respective stunning projects that have grazed the pave to earn recognition as this year's Atap Design Awards' International Highlight Finalist!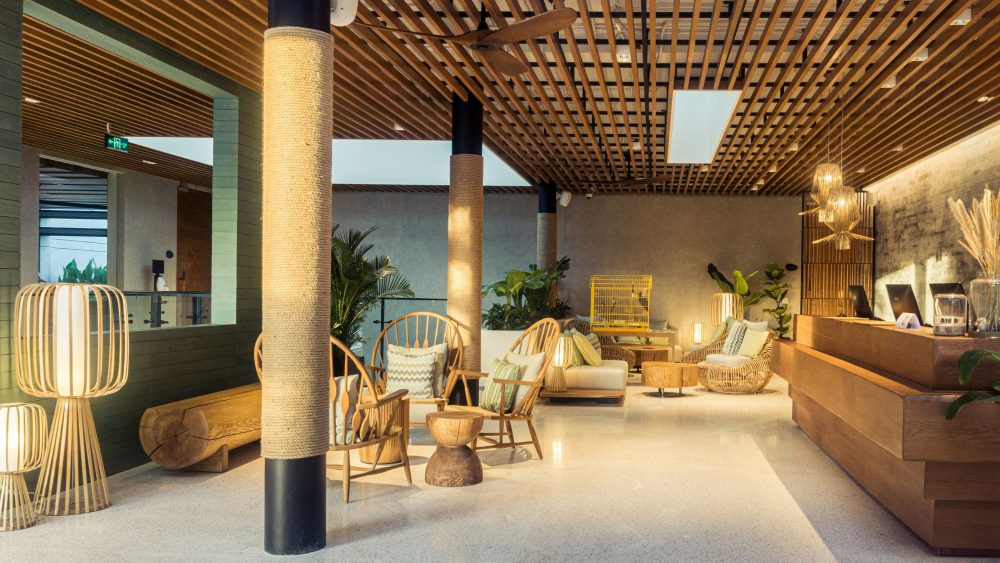 Best Leisure & Wellness Design
Inspiral Architecture & Design Studio- Ulaman Eco Retreat Resort (Indonesia)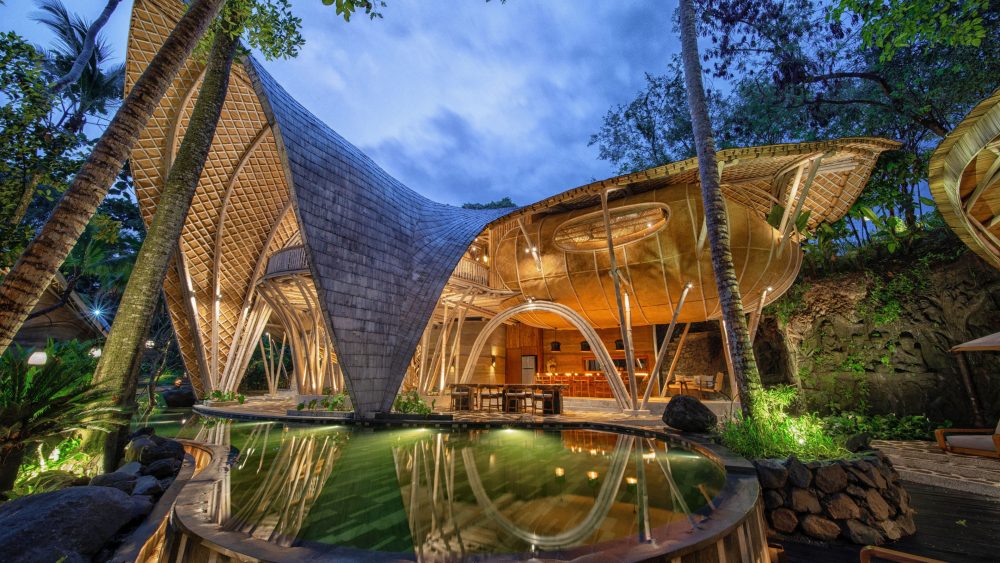 KYDO Design- Dick and Me (Taiwan)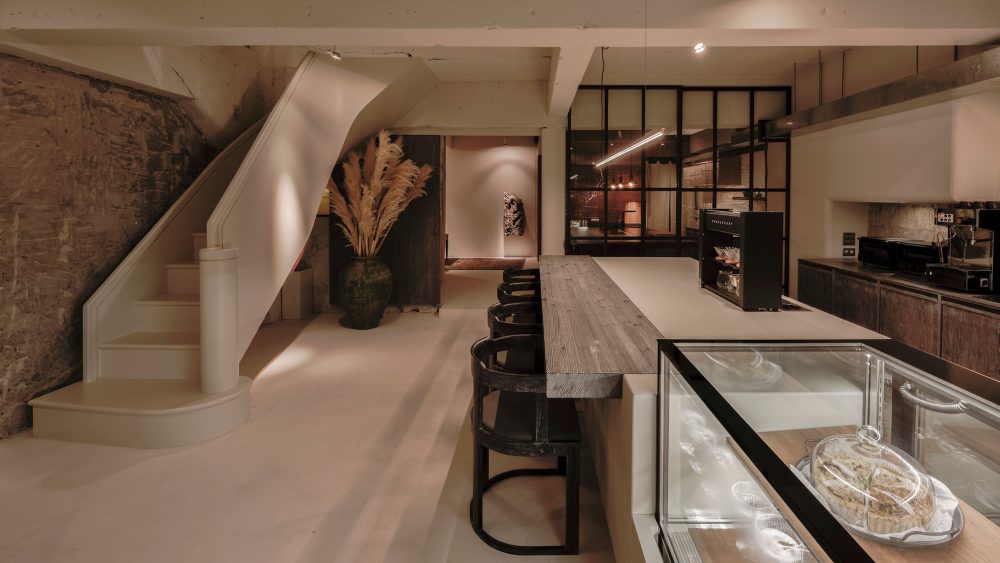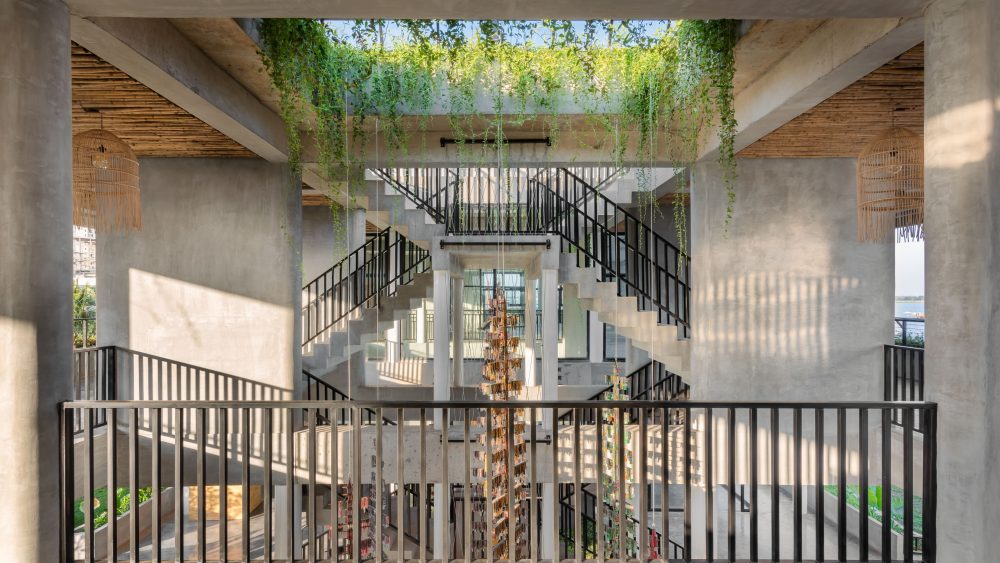 These designers and architects have certainly left an imprint on the industry and have reached great heights in producing noteworthy projects successfully receiving international accolades.
To check out the winners of our local design industry, click here!