After two straight years of celebrating Raya hushed at home, it's about time to finally get the doors opening for family and friends.  Embracing the third week of Ramadan now, I'm sure most of you are all geared up to give your home a new makeover to welcome a memorable Eid celebration this year!
When we say makeovers, the first thing that strikes our mind is money and expenses. Worry not, folks; at Atap.co, we are here to help you with the best revamp and extremely budget-friendly tips, offering your home the perfect look you need.
Mix & Match Dining Space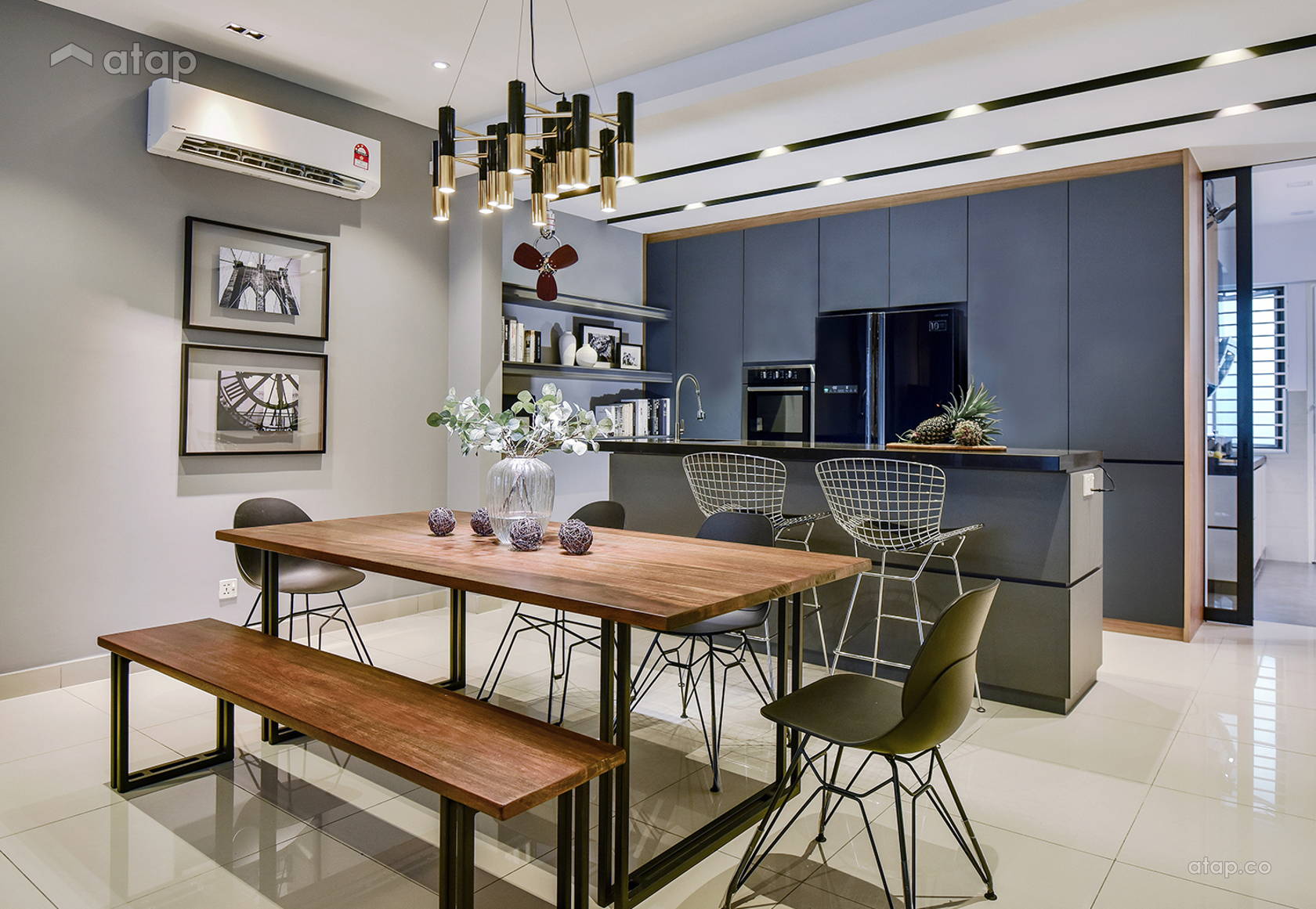 Design By: The Roof Studio

It's about time to bid farewell to the trend of using the usual matching dining chairs. This Raya, you can give your dining area a fresh look with wooden benches or dine on the floor instead. It offers a classic retro vibe similar to the old diner-style using wooden benches, and it saves so much more space for people to sit around comfortably.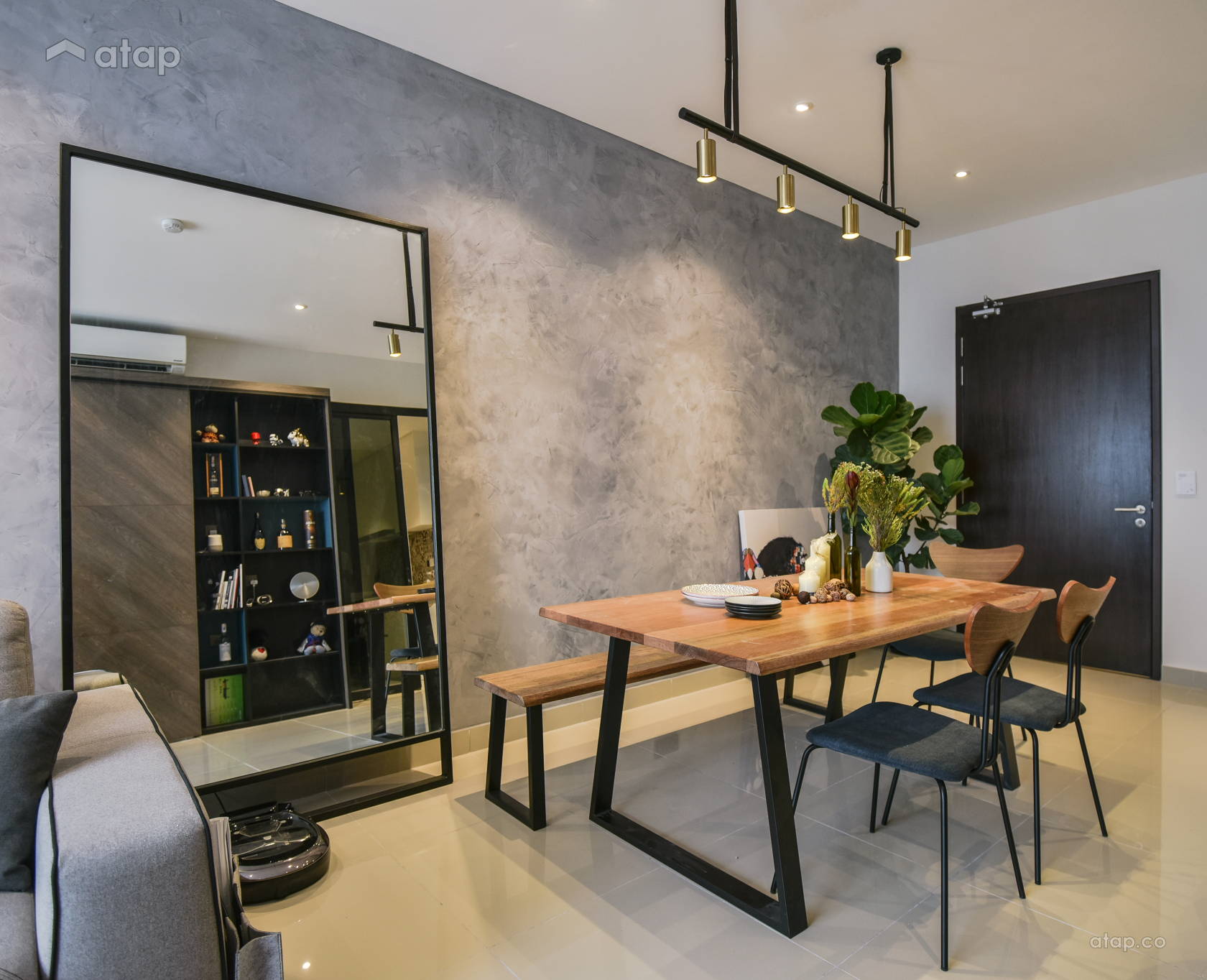 Design By: Wuuu Studio 
If you are dining on the floor, perhaps add a Moroccan feel by placing a classic, colourful carpet in the middle, and having embroidered cushions around with tiny lanterns would elevate the looks of your dining space to a whole new level.
Picturesque Corner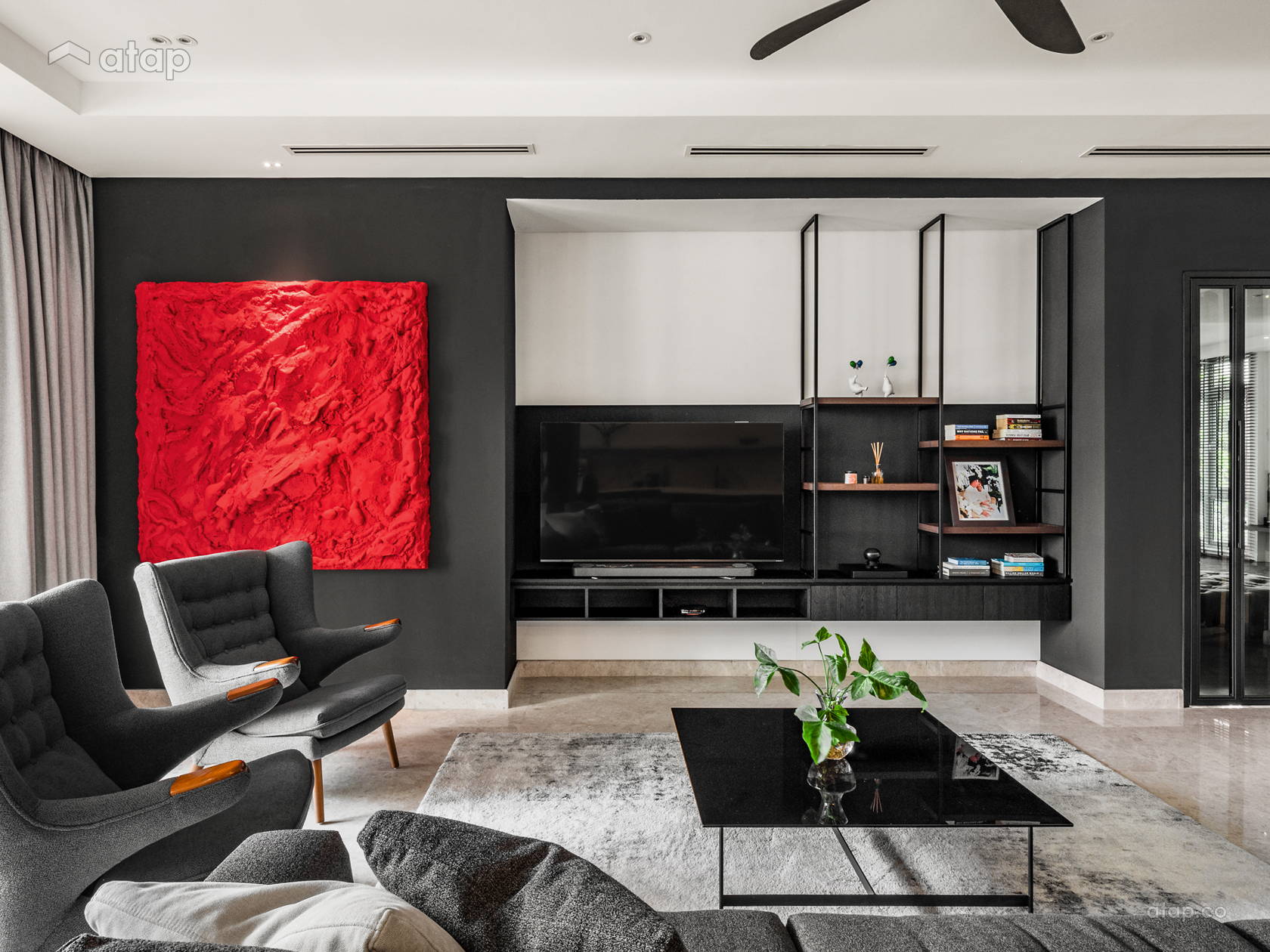 Design By: Kortstudio

Every home usually has a variety of wall decorations that are meaningful to us, such as paintings, calligraphy of the Holy Qur'an, framed photos, posters, and so on. Switching around some of your wall decors is a smart way to brighten up your home without spending any money!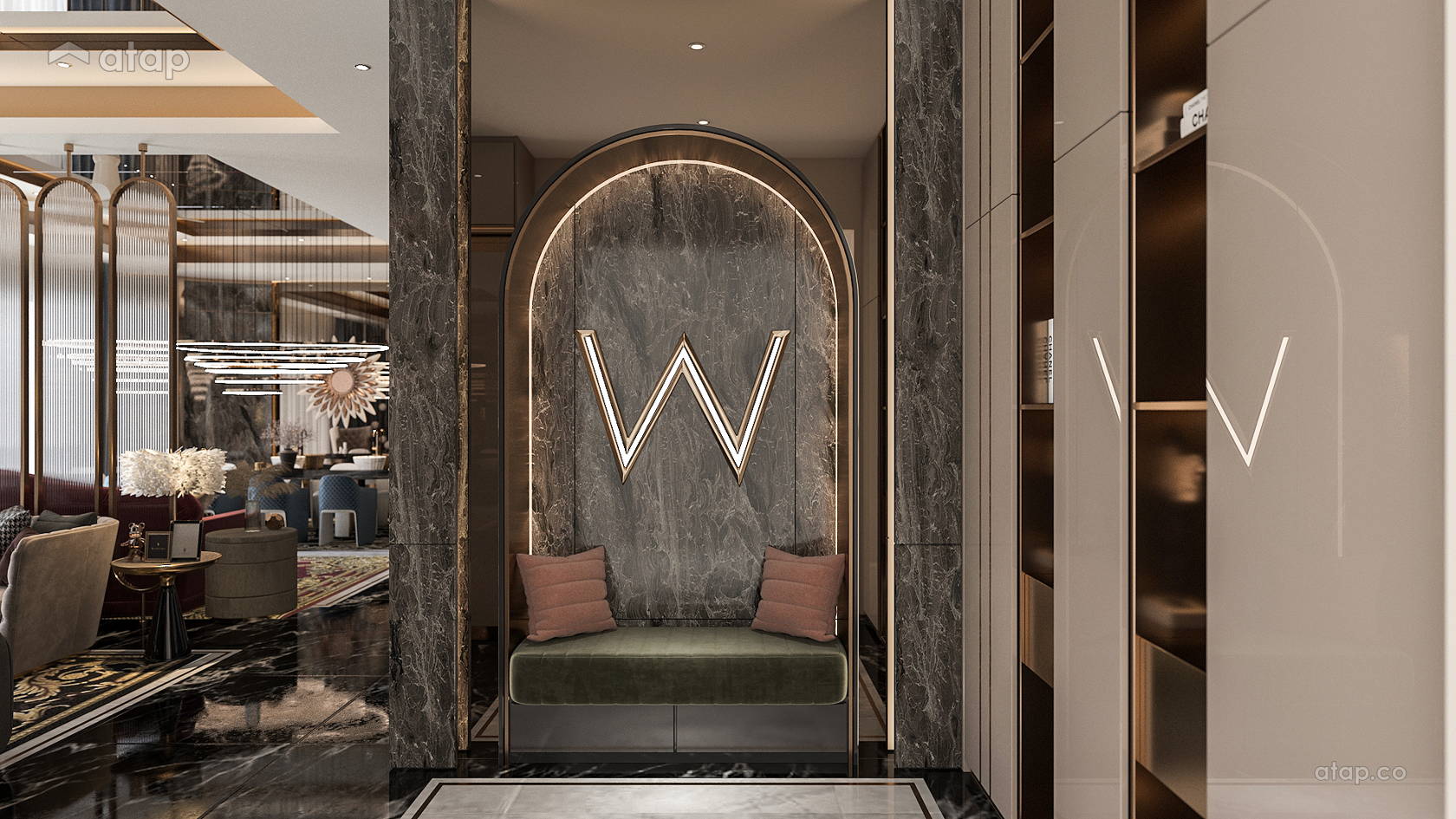 Design By: Gusto Design & Build

Moving them to a new part of the house can add a new dynamic to the interior. Explore some creative settings as well: presumably, images that were previously hanging independently can be clustered together in a new area for a fresh take. Repositioning your existing decorations can help shake things up a bit, and if you're looking for new decorations, you may simply add some neon light wordings, an accent mirror, or a plant corner. Go out of the box and get wild to add some glimmer to your Raya!
Shoo-Rack Tips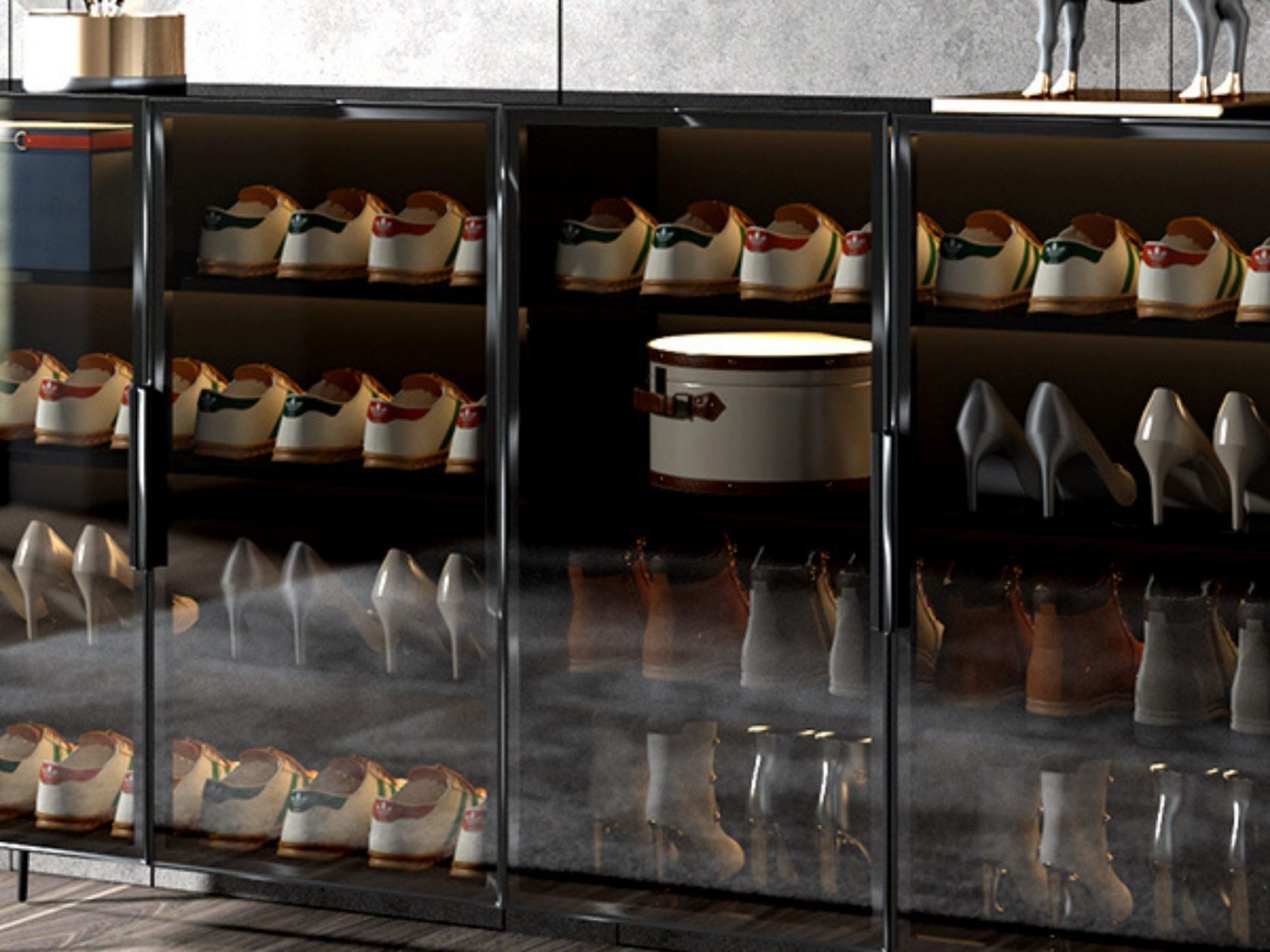 One thing that comes in abundance as guests flood through your front door is shoes! Imagine walking into a home, and the first thing you're greeted by is a bunch of shoes scattered on the entryway. Installing shoe racks in your foyer can completely inflate your festive feel when entering or exiting the property. (No more searching high and low for your footwear).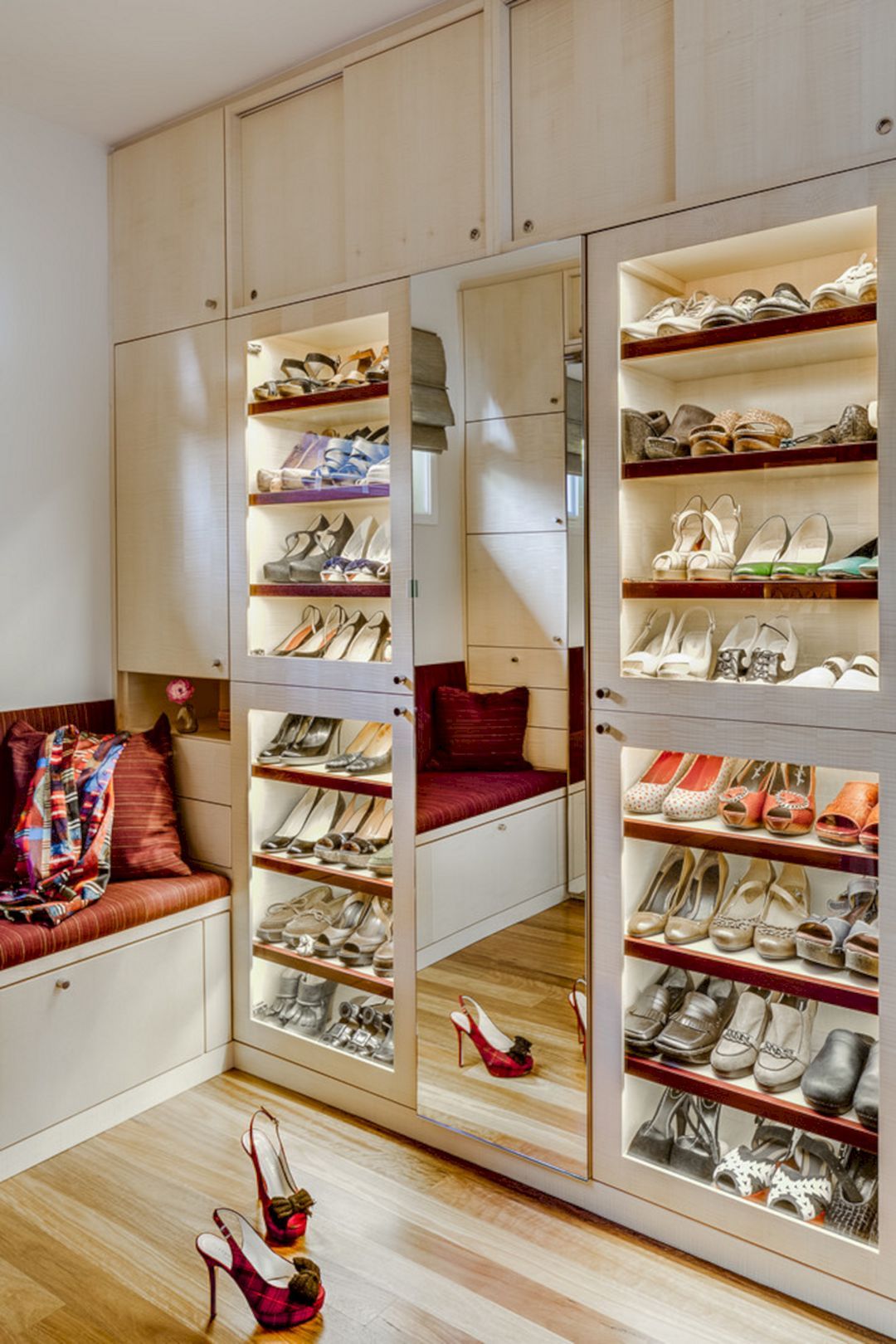 Shoe racks are one of the most significant investments you could make in your life that will be worthwhile. No more statement walls are needed when you have your shoes to exhibit. If you have killer stiletto heels and trendy sneakers, get yourself a glass cupboard that flaunts your footwear as a deco piece when people walk into your home.
Al-fresco Your Porch
Design By: Moonlit Inspiration

There's something always special about dining Al-Fresco style while enjoying the beauty of nature with friends while savouring a delicious feast amid a gentle breeze and warm sunshine! Most Malaysian homes come with an abundance of outdoor space; instead of changing it into a dull, boring car porch, you may want to add some table, chair, and fake grass to give your home's entryway a fresh and sleek look.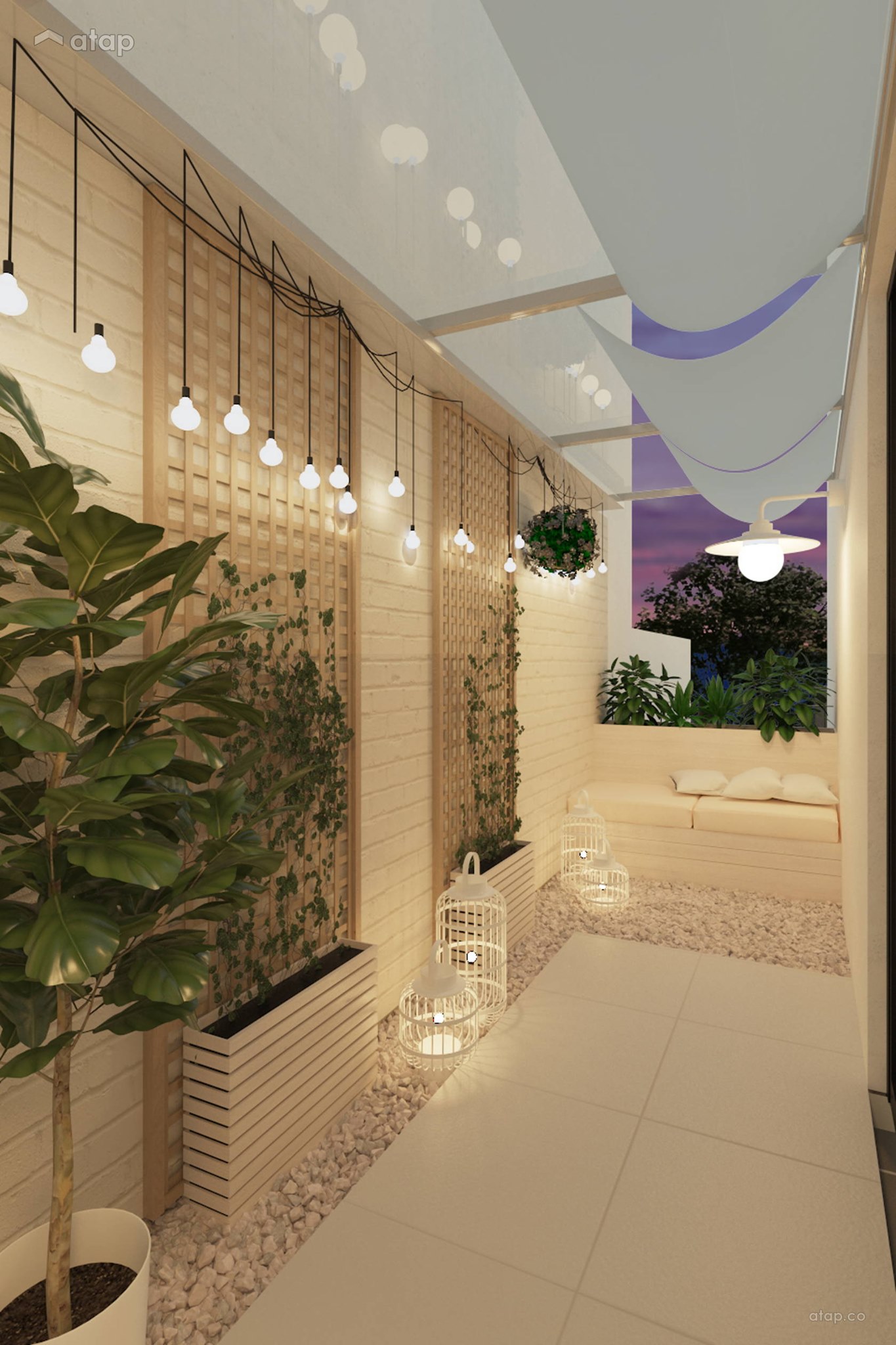 Design By: UP Creations

If you have a large garden to set up supper or a cosy patio to enjoy, al-fresco uplifts the mood and adds more flavour to the whole ambience. After 29 or 30 days of continuous dawn-to-sunset fasting, Eid is the auspicious day when Muslims finally celebrate the essence of togetherness with a hearty feast.
Get the satay sizzling on the grill alongside some fairy lights for the night, and this spot is sure to hit off as an excellent hang-out area among family and friends under the dazzling Raya moonlight.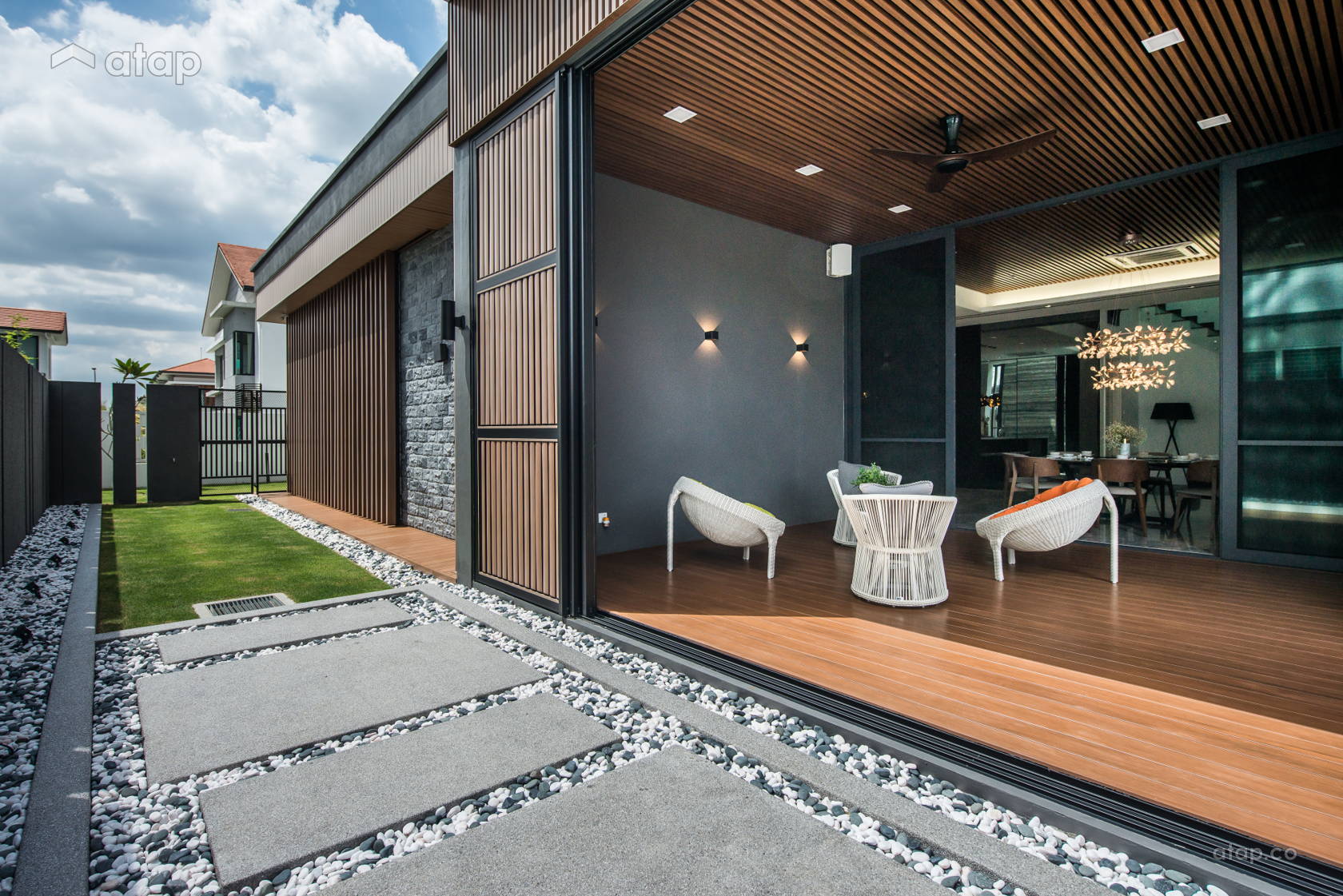 Design By: Nu Infinity

Eid has always been a family event. In recent days, many often invest in creating a pleasant ambience for their family and friends to devour an enjoyable meal accompanied by a stunning dining space that gets them feeling contented. As a result, everyone anticipates an exceptional Eid celebration that will satisfy their bellies and thrill their eyes.