Illaria Hillside Homes at Gamuda Gardens is the star of an 810-acre metropolis that merges lifestyle and nature in a single location. This property promises to boost the township's vitality, making it the soul of an upcoming city. As one of Malaysia's most prominent developers, Gamuda Land is the mastermind behind this premier project, aiming to deliver futuristic properties and reshape communities.
Illaria is a neighbourhood of modern urbanity and a threshold of amusement for families. Cruising through the new norm life we live in, this property provides a cosy neighbourhood, perfect for new families and relationships to begin. Serving a platter full of amenities for their residences, here's why you should pick Illaria Hillside Homes as your ideal abode!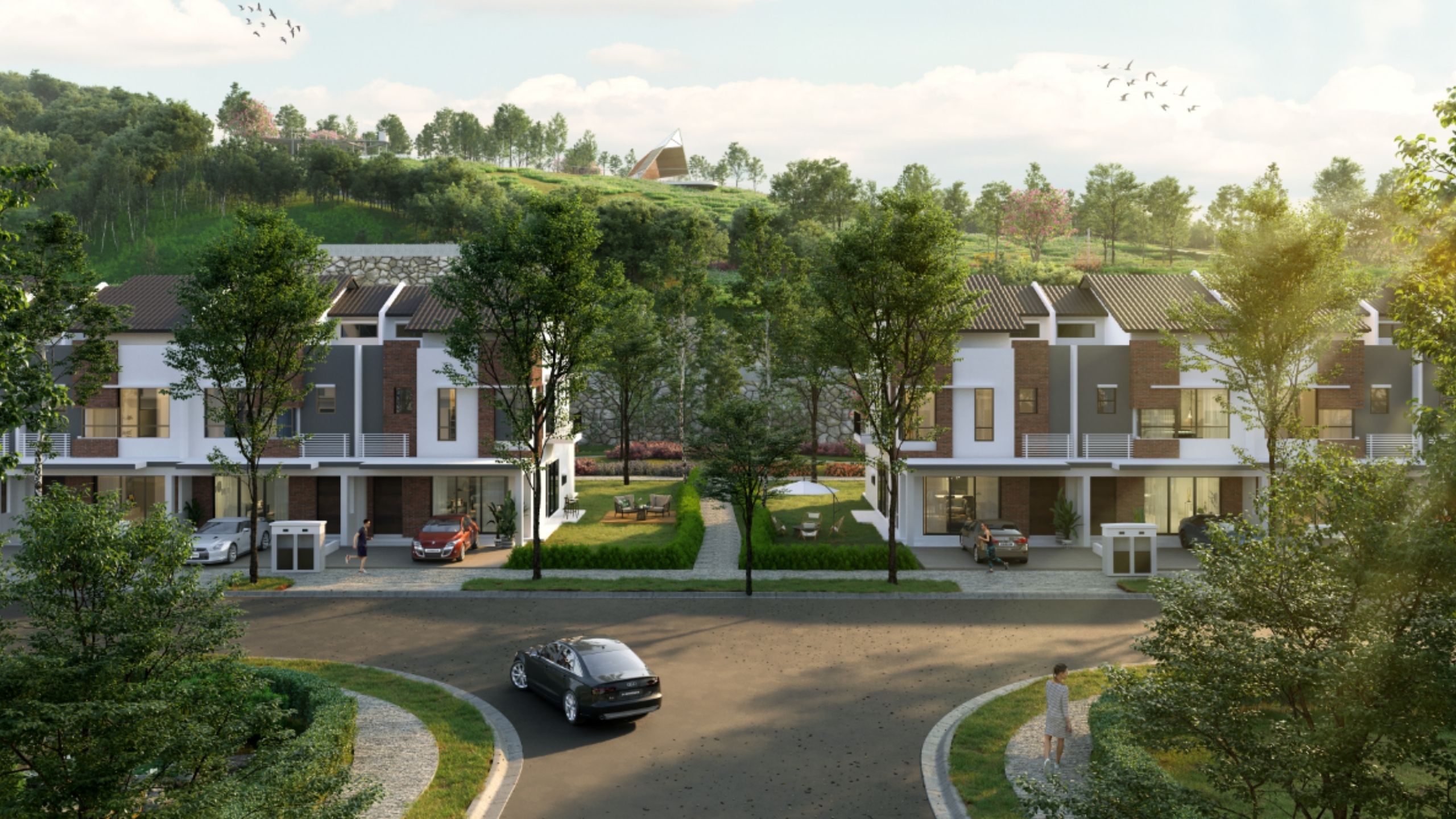 Introducing an elite neighbourhood through co-living culture. 
Co-living is now resonating all around us as the future of housing. Illaria Hillside Homes is a significant housing project that introduces a residence wherein diverse individuals live together and benefit from collaborative living through communal spaces. Enjoy the warmth of the BBQ pit and camaraderie as everyone gathers around the open patio for some delicious food and new relationships. Bring some herbs from the community gardening area, and you're welcome to join the hood to build contemporary bonds among one another.
The highlight of this property is that it provides ample room to flourish and create friend-like-family relationships with your neighbours. Work, socialise and unwind in a luxuriant alcove enveloped by tranquillity as this space evokes a sense of belonging that is meaningful for your entire family's well being.
Harmonious coexistence
If you're a first-time homebuyer, it can be both exciting and overwhelming; thus, take comfort in knowing that Illaria Hillside Homes were created with a versatile layout that can effortlessly be altered to match all your future needs. The proprietor offers a built-up area from 1,636 square feet, ensuring there is sufficient space for intimate family bonding time to transpire, meeting the demands of future homeowners. Illaria Hillside Homes is an all-rounder that prioritises the well-being and lifestyle of its residents.
A better life within your means
Tucked away from the concrete jungle, celebrate your liberty to breathe in the fresh, lush air of nature here! Imagine waking up every morning to a scenic green landscape that pampers you to the decadent comforts of mother nature. Residing on a hilltop abode, you would be able to delight yourself in this boundless serene beauty and live your days like you're on vacation every day at Illaria!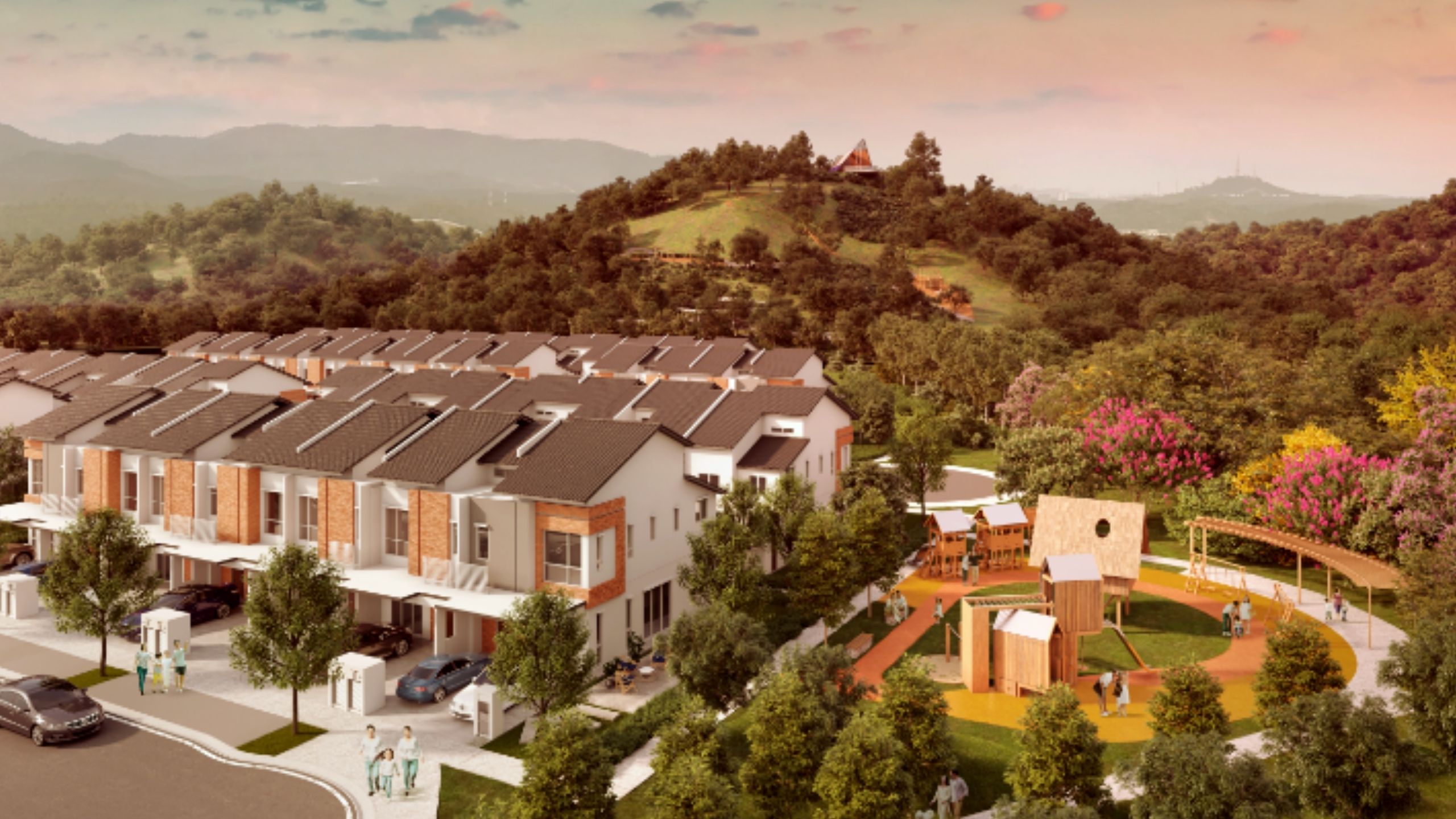 Furthermore, homeowners are furnished with an abundance of convenient amenities making their daily lives easier.  You will be able to thrive in a gated and guarded community that has a private park with a hilltop view overlooking the entire township, Instagrammable spots (Sakura lane), co-working pods available within the neighbourhood itself, Hiking/Jogging trail, Community garden, kitchen/barbeque area, yoga spaces and an exclusive clubhouse (Gardens Wellness) for the community at Gamuda Gardens to enjoy.
Home to abundant of positive energy 
Curated by the influence of Feng Shui and rightfully approved by Dato' Joey Yap, Illaria Hillside Homes resonates wholesome, positive energy throughout its entire property. The development is encompassed by Green Dragon elements, favouring the wealthy aspects of those who reside within its vicinity. This is coupled with a helpful note for one's status elevation and well-being, enhancing endeavours related to businesses or couples looking forward to starting up a family.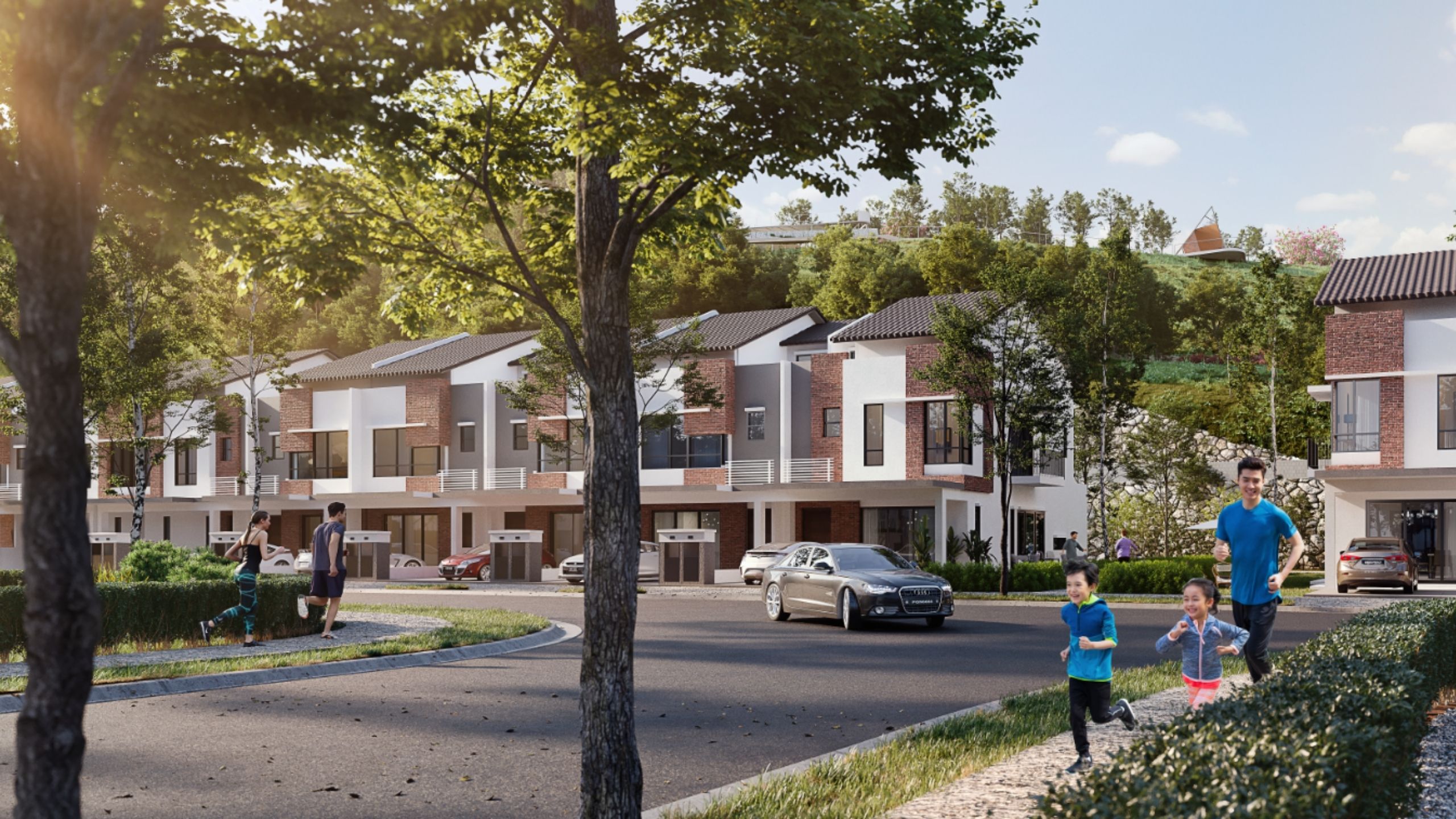 Choosing the right home is not based on aesthetics alone but on one that meets your unique needs. In search of a home with the best of both worlds? Step into Illaria Hillside Homes as it is the perfect place for relationships to prosper and families to grow!