Pre-owned homes are growing in popularity among young Malaysians simply due to their affordable rates and convenient locations. But don't we all want our homes to be trendy with the latest interior designs?
Here's how you can give your home an almost instant upgrade by incorporating these changes.
Go Nude On Your Crown Moulding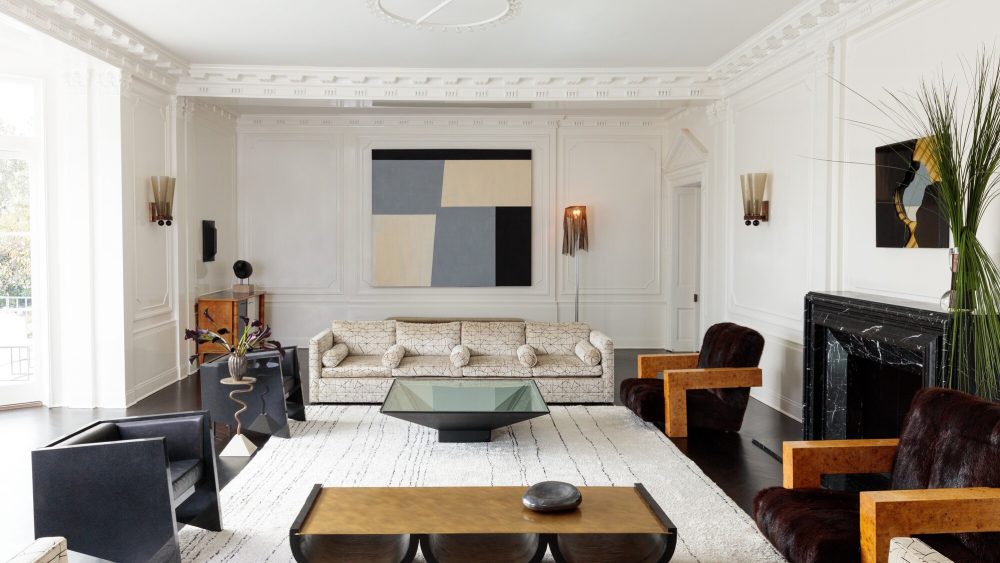 Elaborate wood or plaster crown moulding, often painted in contrasting colours for detail, is a highlight in old properties. Unfortunately, it can make your house feel antiquated and cramped.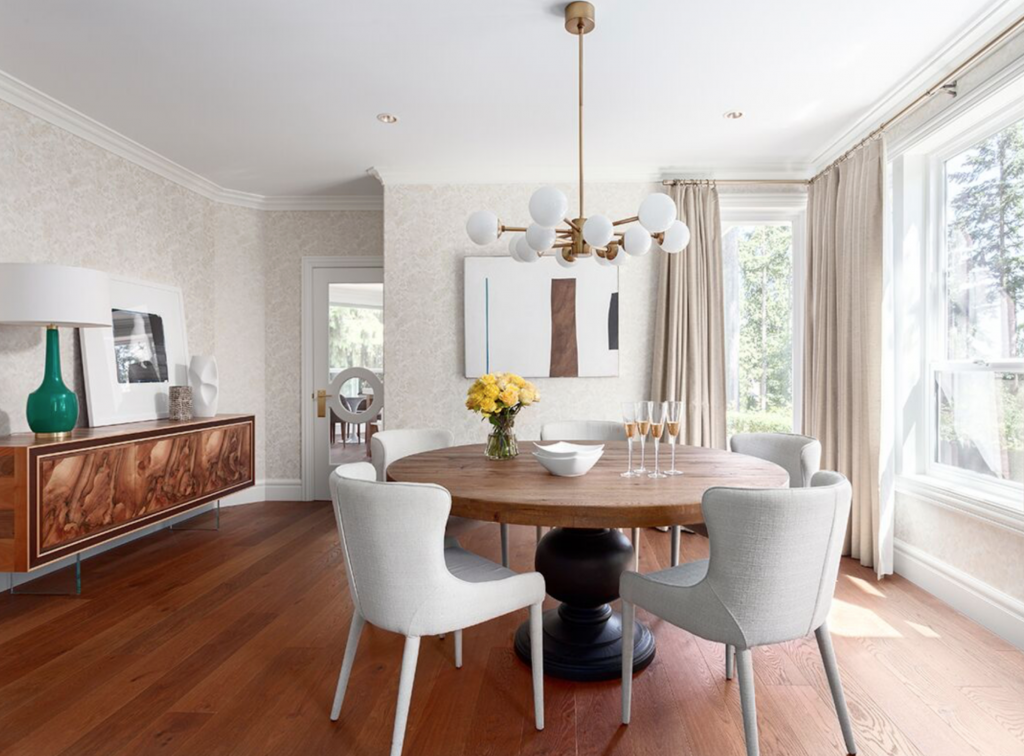 To give your space a new feel, paint the entire space – ceiling, walls, and furnishings – in similar pastel or neutral colours. The uninterrupted line created by the smooth mixing of hues makes your area appear larger and airier. It's incredible how a fresh coat of paint can instantly revamp your home.
Give Your Archways Some Shape & Colour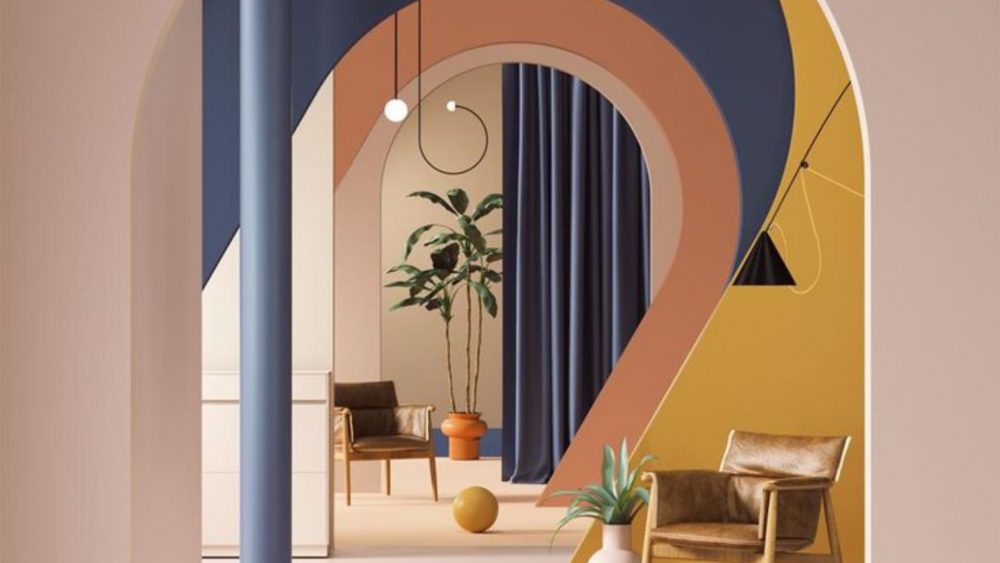 Curved archways always adds a flair to any interior. The addition of curved doorway arches into your home can bring a sense of elegance and charm when paired with the right decor and furnishings.
To complement a modern interior, opt for bright colour furnishings or paint the inner wall of the arch with a vibrant shade of hue.
Go Glossy & Easy On Those Parqueted Floors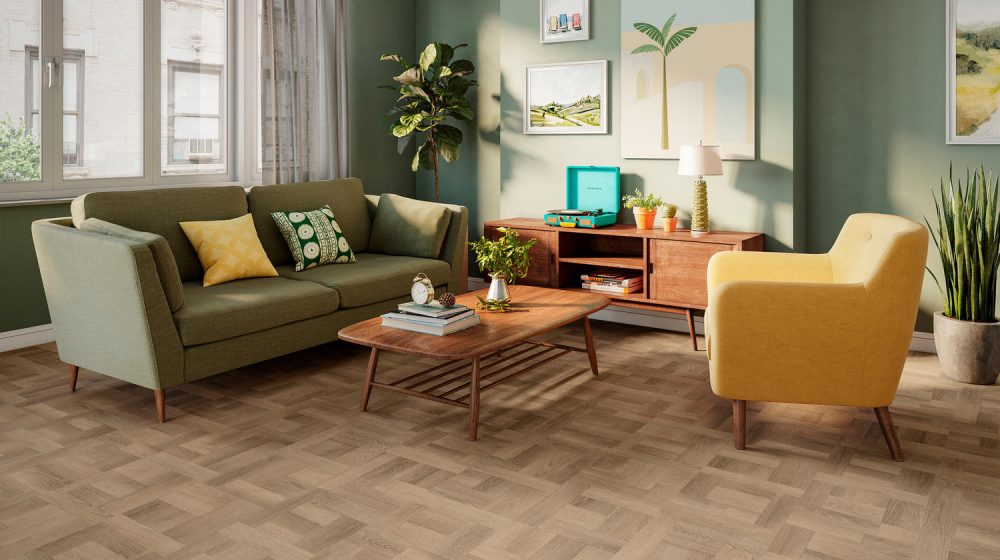 Por que, parquet? Another favourite basic element found in old houses are good old orangey parquet floors. Give a new lease of life to orangey parquet flooring by stripping and staining them in a rich, dark colour with a satin finish.
A light honey coloured shade also looks great with white walls. Top it off with a fluffy rug or carpet in a complementary colour to pull your entire room's look together.
Time To Adore Metal Grills, Jalousie Windows, and Wooden Banisters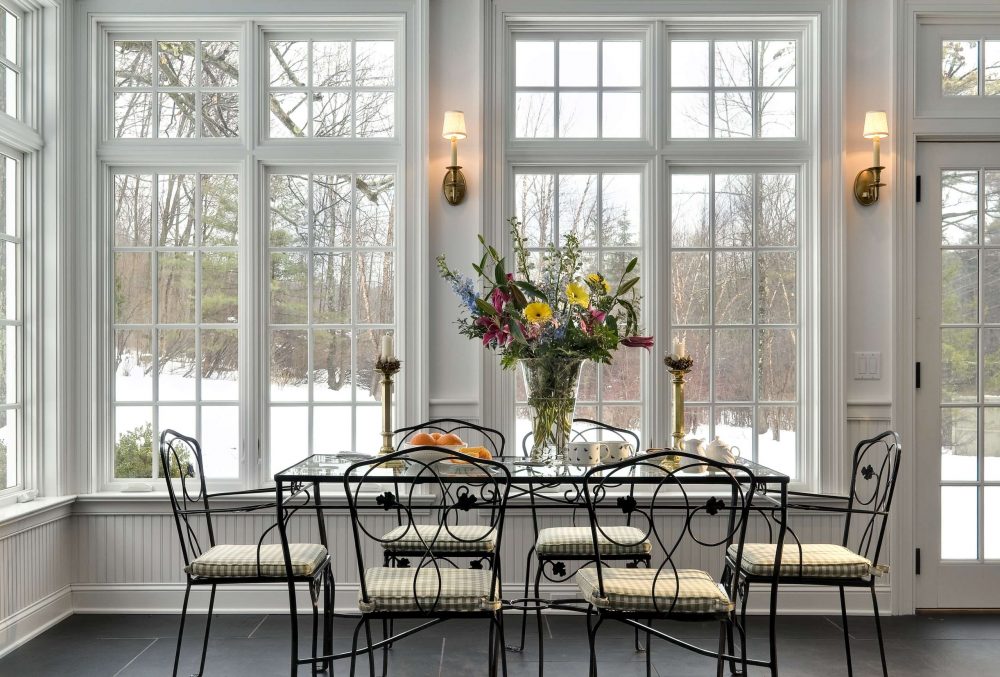 The old is the new new. This term is apt with dusky metal grillls, jalousie windows and wooden banisters that are becoming increasingly popular in modern architecture. Metal grills and wooden banisters bring about a rustic vintage feel with its dark earthy toned hues. If you have a wooden banister stairway, slot in frames of glass to give it a new refreshed feel.
Jalousie windows can be excellent natural ventilators and privacy windows. The windows extend outward and downward, allowing them to remain partially open even in heavy rains to provide cool airflow. It also keeps direct sunlight out during sunny days.
Wainscot For Class & Elegance
Wainscoting has been a popular trend lately, but because it has been used in homes for literally hundreds of years, it is considered a timeless design that is unlikely to go out of style. Homeowners who want to add a touch of luxury and refinement to their living area are increasingly turning to wainscoting rather than wallpaper or painted designs.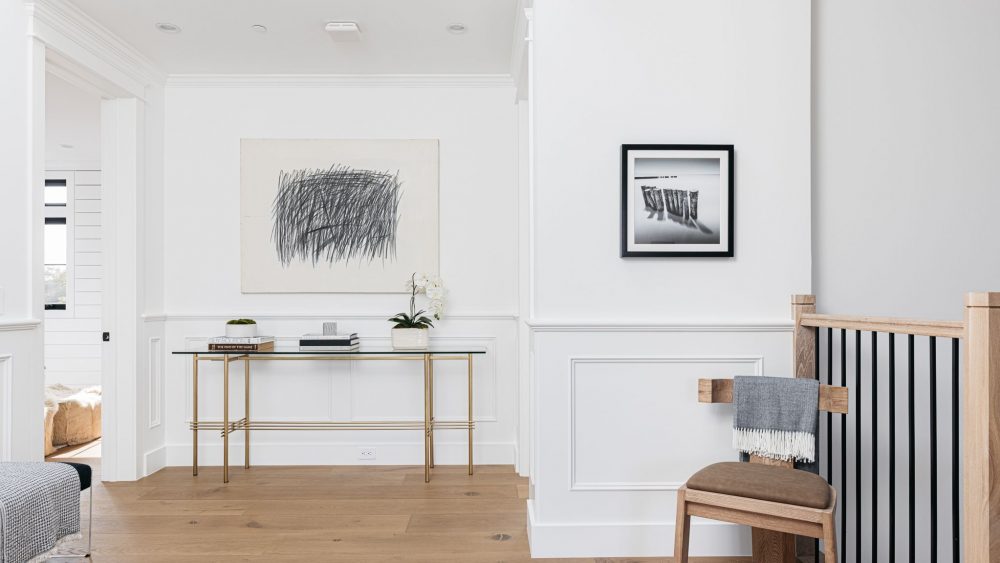 Unlike wallpaper and painted designs, wainscoting lasts far longer and only requires a fresh coat of paint to look completely new!
Have a specific theme and design in mind and need professional help? Click here to speak with our interior designers!