Sinks, taps, bathtubs, and all bathroom accessories play a significant role in elevating the overall aesthetics of a room. Homeowners and many other establishment owners pay special attention to decorating their spaces with these retrofits to enhance the look and feel of their abode synonymous with the vibes or themes of their homes.
Mandi B.P. was founded in 2004 and has since grown its online and offline operations, specialising in sanitary, bathroom accessories, and kitchenware seeking to be the market leader in our country by providing better quality and value for its customers.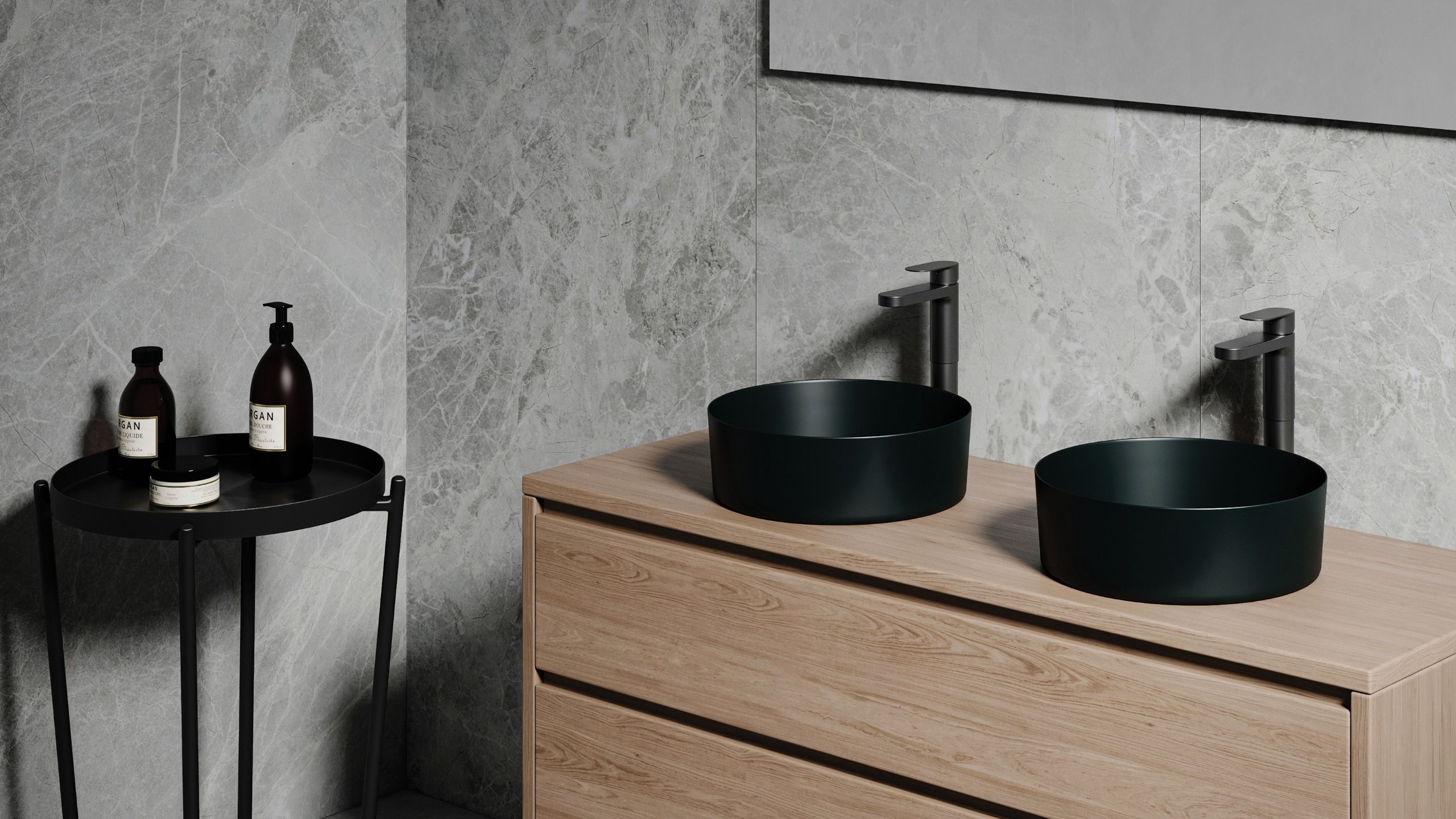 They offer new collections apt to the latest trends in the market with a myriad of fancy luxurious toilet accessories each catered to the specific needs and demands of a vast range of clientele in Malaysia. As a one-stop centre for your bathroom and home accessories, here's why Mandi BP is ideal for your home or establishment.
Smart & Innovative Appliances 
Living in the 21st century, where people are now more keen on installing smart devices, Mandi BP is an expert in serving top-notch intelligent appliances for contemporary homes or organisations. Every appliance is commonly digitalised, easing people's livelihood;  water closets and sensor taps come with automatic flushing sensors, immediate water heating systems, and power-off memory.
Are you worried about cold toilet seats? Well, that's not a problem anymore, as it has an automatic seat heater alongside nano antibacterial material that keeps itself sanitised at all times. Sensor taps use electronic power to start water flow when movement is sensed within the sensory area. It is more hygienic and environmentally beneficial because it decreases contact and water waste. This genius device is also environmentally friendly, functioning with an automatic energy-saving mode, preserving energy when the appliance is not being used.
Luxury Living At Its Finest
Coming home to a hot, warm bath or a soothing jacuzzi is a dream for many of us. Get your vacay mode on and slip into the bathing suit to rejoice in a much-needed holiday vibe at home any time of the day with your very own massage tubs or jacuzzis. At  Mandi BP, they guarantee to supply the best bathtubs, jacuzzis, saunas, and massage tubs for your bathroom renovation or décor projects from the world's most renowned brands.
Not only that, but they also provide luxury tap and bathroom fittings in a myriad of colours and designs, each delivered to specifics of a customers' usage. Are you thinking of building a luxe-themed bathroom with gold fitting and pipes, or want to customise your fittings into something better like rose gold? Mandi BP has it all to upgrade your home into your dream space!
Environmentally Friendly Products
As much as these ingenious manufacturers produce innovative and intelligent appliances, they strive to preserve nature and build a culture where bathroom accessories revolve around eco-friendly designs. New uses for natural materials can effectively help our climate efforts and showcase the versatility of traditional materials. Trees, widely known as carbon sinks, are natural carbon storage capsules. Whenever a tree is cut down and turned into a table or sink, the wood continues to store carbon.
On the contrary, most bathroom fixtures are created using ceramic materials heated to extremely high temperatures, using a significant amount of energy. Ceramic sinks and toilets may theoretically endure forever, but the fickle nature of redecorating every few years does not last long. However, wooden appliances or fittings can help elevate the looks of a home, be a great energy source and are recyclable.
Safety & Accessibility
Handicap-accessible bathrooms are beneficial in public settings and houses with less abled residents. The lavatory is the most common location for a catastrophe to occur.  Possessing more support, space, and functional designs helps make the restroom safe. Add grab bars and shower chairs into a conventional bathroom to improve its safeness and accessibility.
Mandi BP offers 304 stainless steel grab bars and shower seats with a weight capacity of 300 kg. Installing slip-resistant grab bars in the shower is an excellent safety precaution, especially if you have older family members. Mandi BP encompasses a wide selection of brands such as Abagno, Akron, Bareno, Evans, Johnson Suisse, and MD, making a place user-friendly.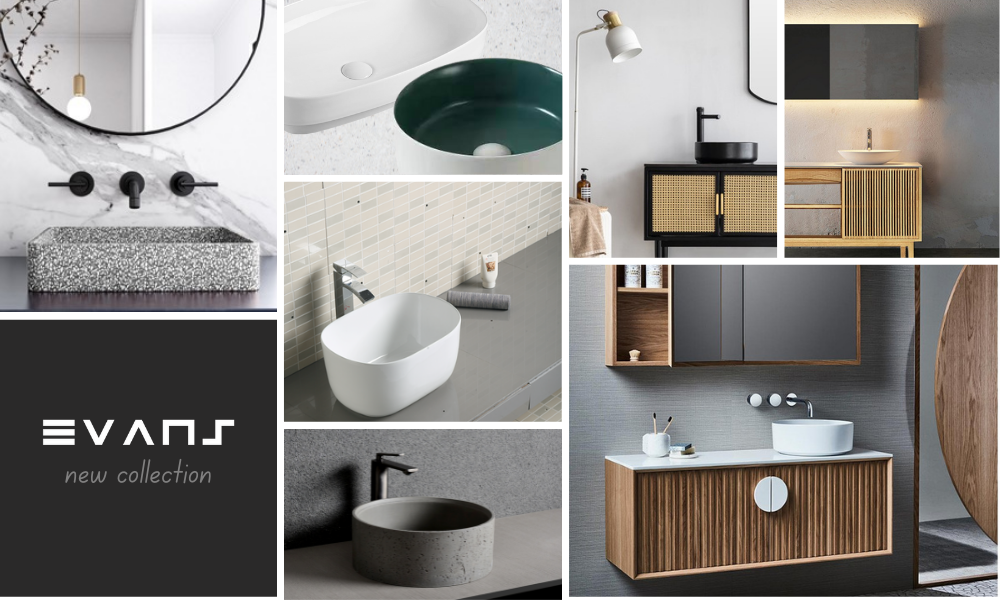 Keeping in mind, there's a new collection about to launch soon from Evans, featuring basin cabinets with ratan and wood details, terrazzo countertop basins, 2-way installation basins and tankless WCs. Mandi B.P also offers delivery, installation, and customisation services concerning first-rate assistance to its buyers.
Check out Mandi BP's extensive range of products HERE!