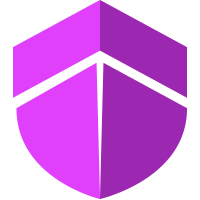 Atap.co Verified Professional
Verified business license
Official member
Fulfilled Atap.co Promise
Contact One Space
One Space (Head Office)
Suite M-01A, Menara Tan & Tan, 207
Jalan Tun Razak
50400 KL City
WP Kuala Lumpur, Malaysia
+6035525xxxx
+6035131xxxx
One Space (Showroom)
53-G & 53-1
Jalan Anggerik Aranda BG 31/BG
40460 Kota Kemuning
Selangor, Malaysia
+6035525xxxx
+6035131xxxx
Request Quote
About One Space
ABOUT US

One Space Sdn Bhd is recognized as a full service interior design firm specializing in comprehensive interior detailing, space planning, project management and build firm.

With 4 years of accumulated expertise coupled with its expansive portfolio, One Space has ventured into custom made woodworking product.

Our team is fully prepared to assist you with all of your design needs. We will handle all phases of your project from conception to completion in any special type, from residential to commercial, renovation to new construction.

Our mission is to provide one-stop interior design & build service. To guide and help out clients realize their concept and branding in the best way possible, offering customized solutions to fit every situation. We assist to build upon a client's brand value, positioning, target market and put them into practical use, offering a space that will connect with people, creating clients space for residential and commercial space.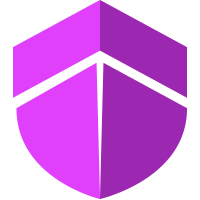 Atap.co Verified Professional
Verified business license
Official member
Fulfilled Atap.co Promise