Inspired to design, create and transform an empty space into a place of living, Zi Wei, a keen visionary, developed an appreciation towards the versatility of open space in shaping a person's life since young.
Zi Wei strongly believes that a room is more than just four walls. According to him, when you take a moment and look around, each space speaks to you differently about how it wants to be reconstructed and remodeled.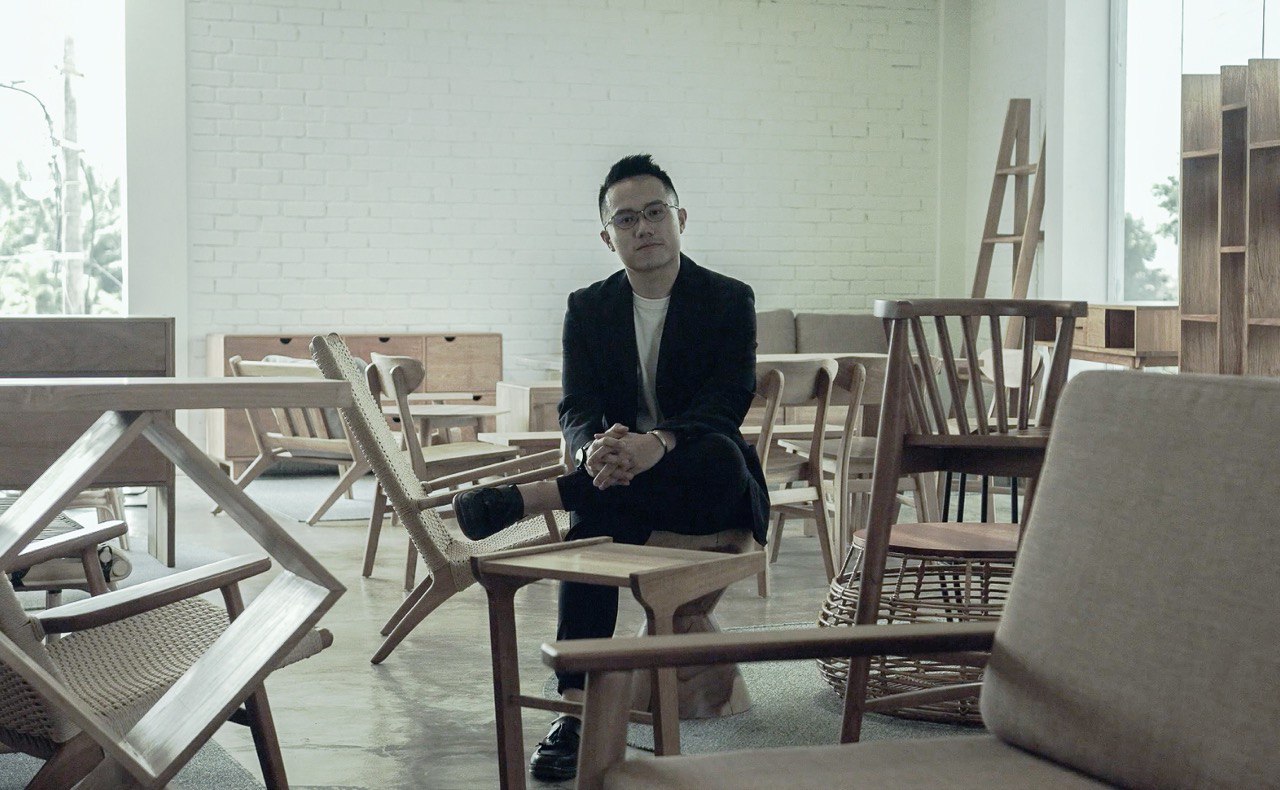 His inquisitive mind observed the transforming technique used to design a certain room, accommodating the plethora of needs that significantly impacted an individual's daily life, igniting his dreams to pursue interior designing as his career upon completing tertiary education.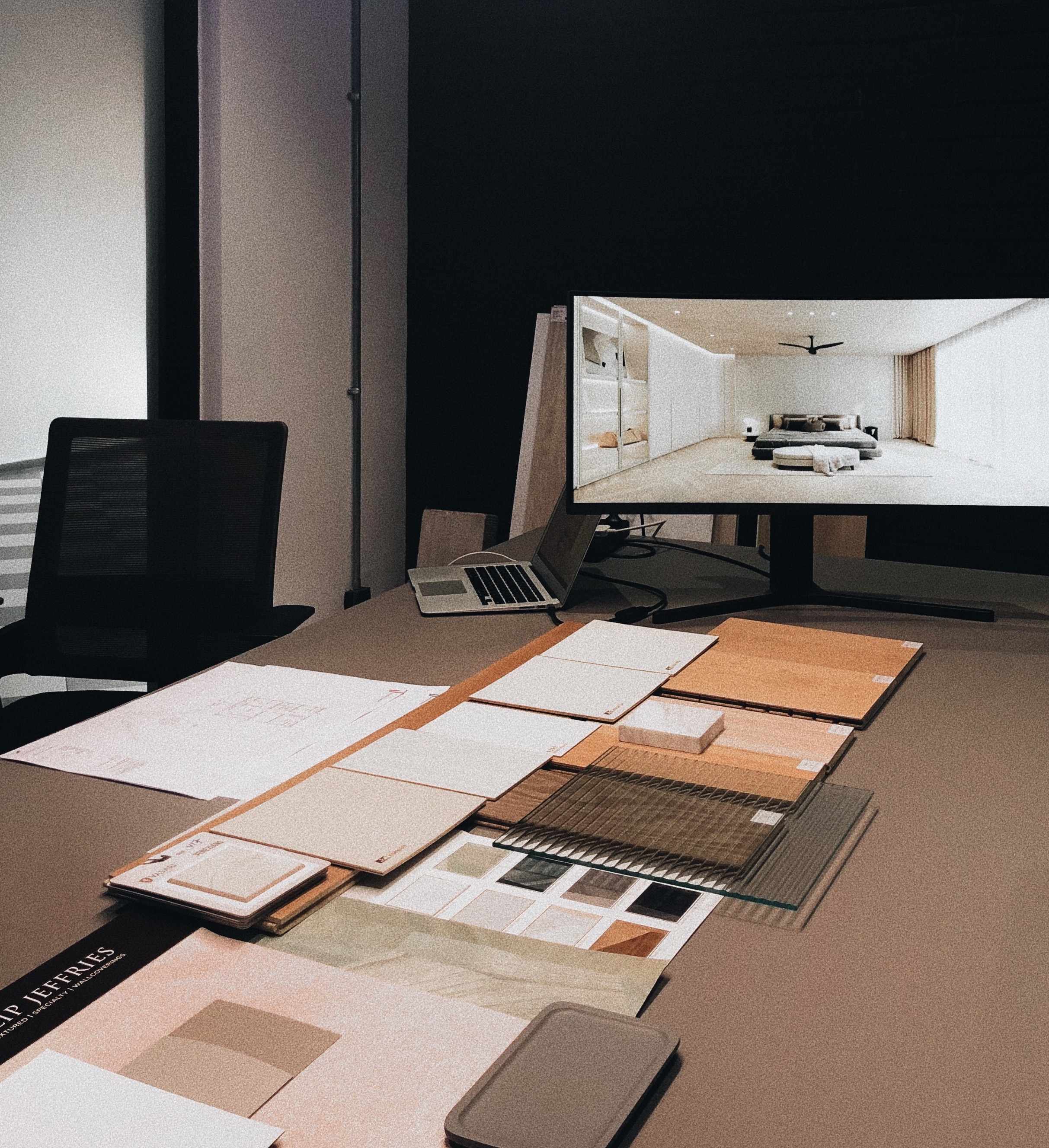 Every project handled by this Interior expert carries a sense of uniqueness that motivates him further to understand and design outstanding innovations. Zi Wei's skills were first tested at his friend's residential unit located at Johor Bahru.
The completed project earned him countless applauds and appraisals, pushing him to establish his very own firm known as Supernormal Design Studio. As a renowned firm on the south side of Malaysia, it is making notable waves in the industry collectively due to Zi Wei's impeccable creative project deliveries.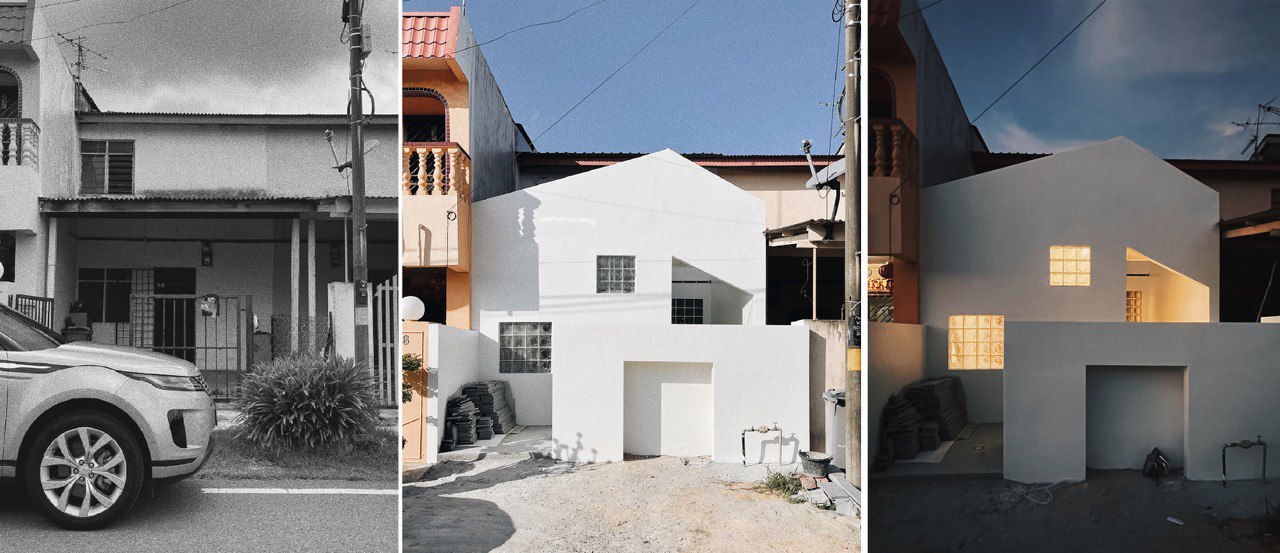 As a prominent Interior Designer, he outdid himself to meet the myriad of demands proposed by various classes of clients, ensuring each project resonates with their dreams and life story through the nooks of their homes.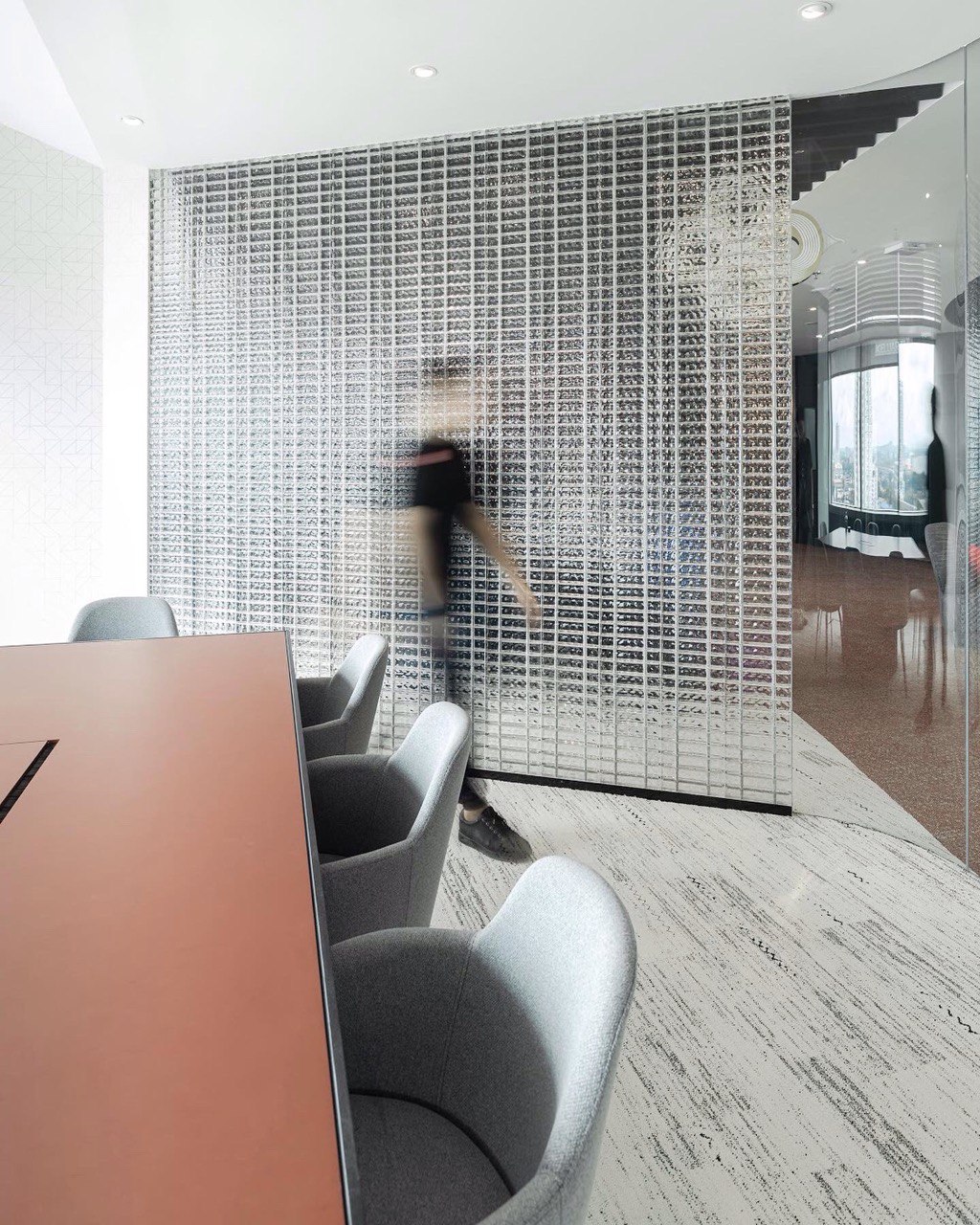 To maintain a collectively distinctive work from the constantly evolving market, Zi Wei quotes,
"It has never been easy to be aligned with the industry changes as either the design approach or the design development have constantly changed with evolution".
Possessing a master's certificate in Interior Architecture from the University of Edinburgh and as an award-winning designer by REKA and JIDA,  the most memorable workpiece curated by Zi Wei is his Jugos project that features a neutral earth-toned mint green juice bar alongside an ongoing residential project which is in the midst of construction.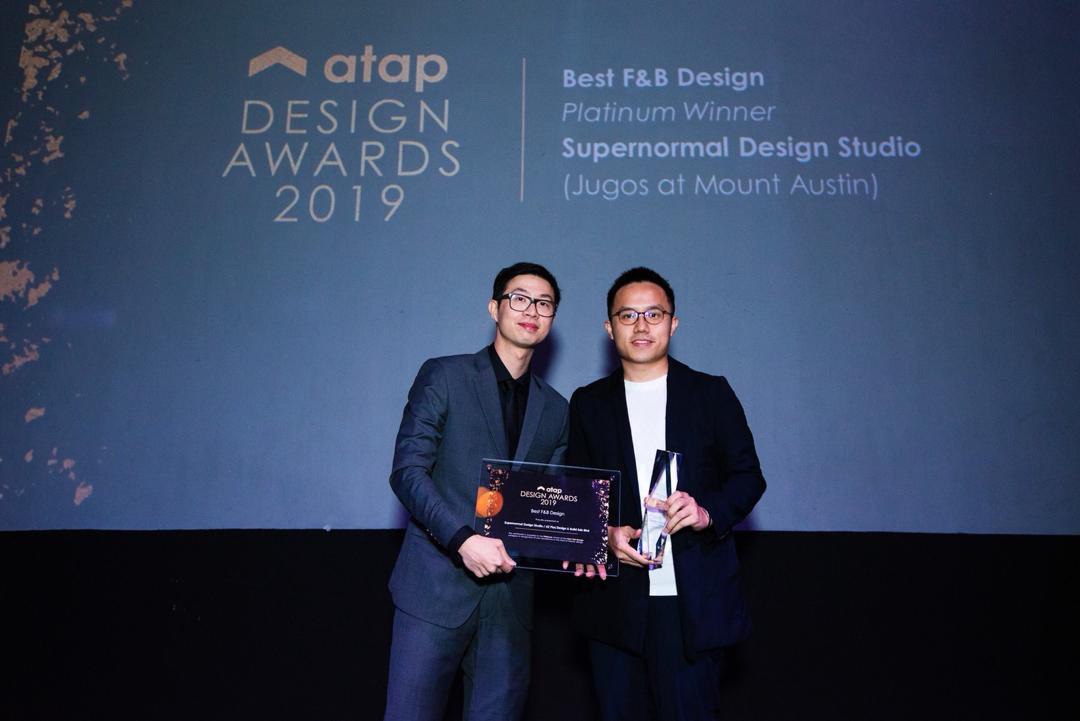 The current project underlines an in-depth relationship with his client. They work closely on apt light fittings with apparatus studio while exploring paint's tones from "Farrow and Ball" to selecting hand-painted wallcoverings from "de Gournay."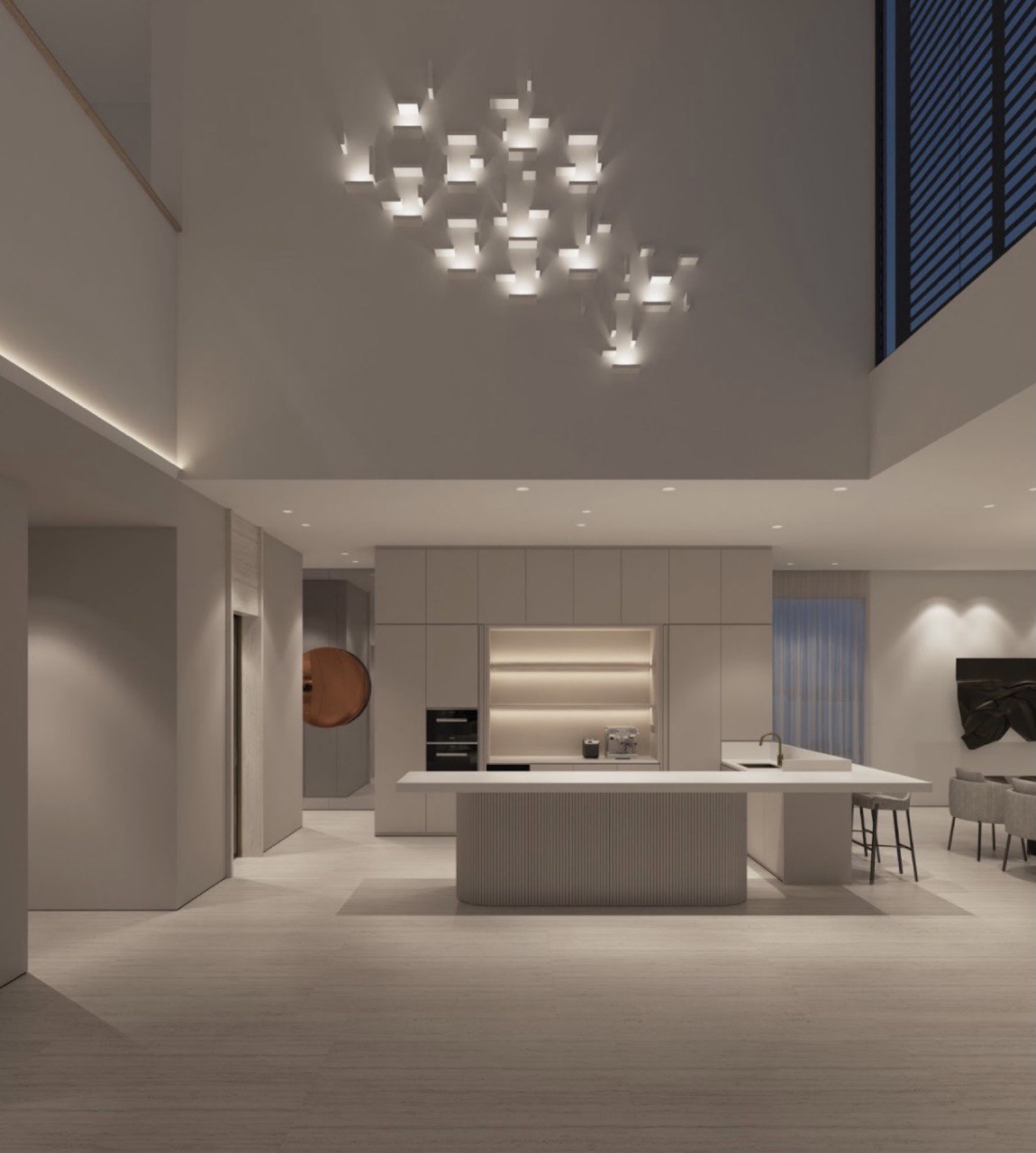 Notably regarded as an accomplished designer in the ID field, he aims to acquire a high level of subtle elegance on his latest piece of work.
Keen to take a glimpse of  Zi Wei's projects? CLICK HERE to scroll away!