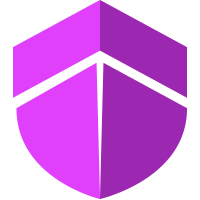 Atap.co Verified Professional
Verified business license
Official member
Fulfilled Atap.co Promise
Contact M&C Gallery Design
Office
Lot 11-3, 3rd Miles Square,
151 Jalan Kelang Lama,
58100 Jalan Klang Lama (Old Klang Road)
WP Kuala Lumpur, Malaysia
+6037972xxxx
+6012763xxxx
Request Quote
About M&C Gallery Design
M&C Gallery Design is a regional interior design firm based in Malaysia. We are specialist in providing interior design consultation services, Design & build for Residential , Commercial & Office.

Together with a team of professionals takes pride in delivering quality service and creating unique solutions with style to suit all our customer needs. At M&C Gallery Design we aim to offer reasonable and affordable prices to suit every client's budget, be it a simple or extensive project.

Rest assured that we strive to deliver the final product to our clients, in accordance to their ideas, budget and time frame.

While our sales and design consultants work closely with our clients on design conception, our team of skilled craftsmen combine effectively to deliver quality workmanship in the final products.

Our interior designers keep our clients abreast of the current trends in designs so that informed decisions are made. We ensure our clients' satisfaction is achieved.

And we go the extra mile to provide after sales support, as we firmly believe in cultivating long-term relationships with our valued clients.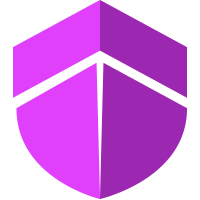 Atap.co Verified Professional
Verified business license
Official member
Fulfilled Atap.co Promise