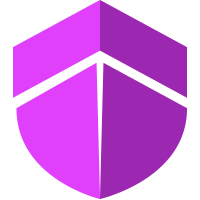 Atap.co Verified Professional
Verified business license
Official member
Fulfilled Atap.co Promise
Contact HanoStudio
Hano studio
Jalan Sbc 1
68100 Batu Caves
Selangor, Malaysia
+6036178xxxx
Request Quote
About HanoStudio
We craft space. From the wall of your home and the desk of your office, the page of your website and the letters in your signboard, we make sure they look good, and most importantly, they work.

We believe the key to a better life is to design a better space for people to observe, to shop, to work and to live in.

Our studio consists of designers who strive for excellence for both 3D and 2D space. Other than architectural work and interior designs, we also specialize in branding work and marketing design.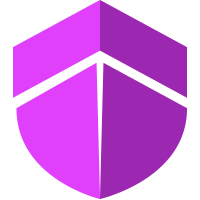 Atap.co Verified Professional
Verified business license
Official member
Fulfilled Atap.co Promise