Shimlen's Top-Notch Treo Merino is a leading provider of contemporary surfacing solutions for interior designers, architects, carpenters, and other clientele in residential and commercial environments. They are geared towards supplying unique laminates to customers. Their designs are made with stylish contemporary finishing to elevate any living space with fine quality textures, vivid colour choices, and world-class finishes.
As the market's premier laminate distributor, Treo Merino earned their spot up top due to the company's innovative technology delivering more than just design-centric laminates. To ensure they provide their clients with premium services, each of Treo Merino's decorative laminates is made in state-of-the-art factories to ensure that their product fits into any interior space flawlessly.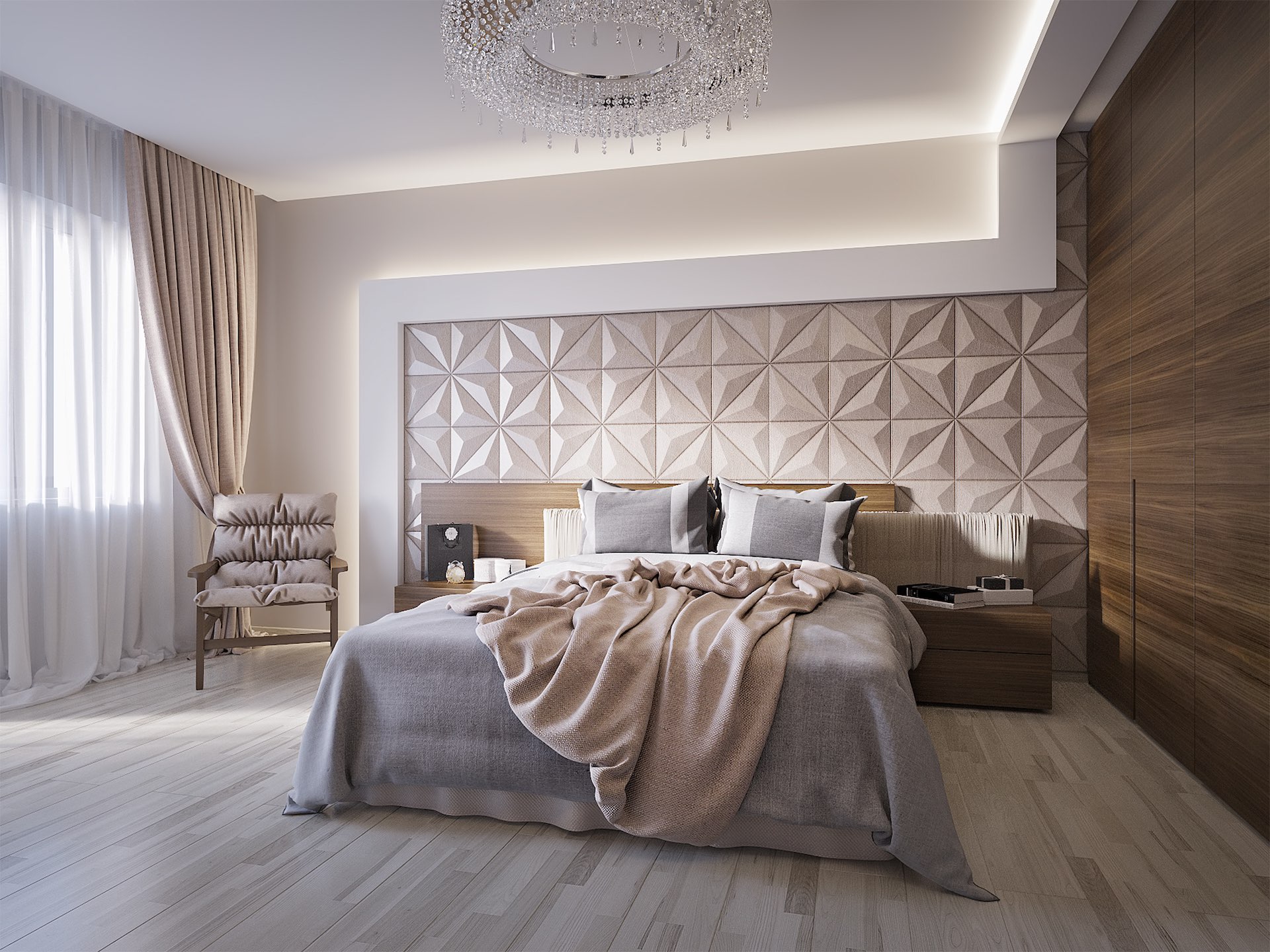 Treo Merino approached three interior designers to showcase their products and services; WO Atelier, In C Studio, and Amaze Design, who we all keen to learn more about the brand. Natalie from Amaze Design was intrigued by the sharp and bright colours she saw via Treo Merino's Facebook page while Lai Yee from In C Studio thought that the brand featured a great collection of solid colours to choose from.
Speaking to two Interior Designers who have been avid fans of Treo Merino's stunning produce, here's what they have shared based on their first impressions;
Amaze Design: Treo Merino's products are very sharp in terms of designs and have a variety of vivid colours to choose from with a feel clean quality. 

In C Studio: One look at their catalogue, and I was impressed by their wide range of choices with premium yet affordable designs. 
To deliver high-quality products for their customers, they constantly strive for novel solutions and designs. Each of Treo Merino's decorative laminates is made in state-of-the-art factories with trendy contemporary finishes enhancing any living area with distinctive textures, captivating colours, and world-class finishes.
Both designers agree that Treo Merino's high quality edging finishing and fantastic product quality has been the key element to the brand's success;
Amaze Design: I'll definitely propose their brand to my future clientele entirely due to the cutting-edge finishing that's pristine and neat.

In C Studio: Treo Merino offers their customers quality products as high as those imported laminate but at a much lower price range, ideally affordable for anyone. Hence, we can control the cost and work within budget efficiently.
Besides that, all of Treo Merino's products are environmentally friendly, strictly complying with environmental standards such as ISO 14001, OHSAS 18001, Greenguard Gold, and FSC.
The surface material of Treo Merino's High-Pressured Laminates (HPL) surface also inherits an easy-to-maintain, long-lasting, water-proof, high-scratch stain-resistant surface with Class 0 fire resistance properties. Devoted to maintaining the most exemplary manufacturing standards, Treo Merino's commitment has resulted in ISO 9001, ISO 14001, and OHSAS 18001 certifications for all of their sites.
Treo Merino introduces their premium quality products and services to award-winning interior designer Wayne of WO Atelier. Here's what the astounding designer shared in terms of his personal opinions, highly recommending Treo Merino's services to other elites in the industry.
Thus, their outstanding product quality establishes their company as a prime laminate producer in our country! To find out more, head on over to their website!