The Wabi-sabi style is one of the biggest home design trends this year. Originating from Japan, this style is derived from the Zen Buddhist principle of accepting imperfection as beauty. The design's overall concept is based on three elements: earthy tones, a rustic pattern, and minimalistic furnishings.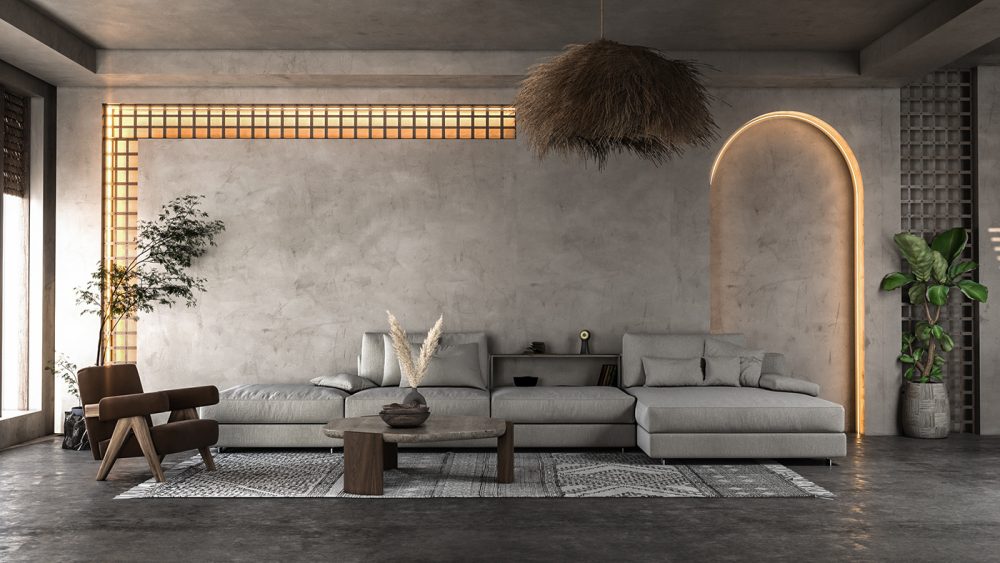 In other words, wabi-sabi in the modern home is all about preserving realism, authenticity, and nature. Here are five ways to introduce the wabi-sabi style into your home to create a new, warm, and comfortable ambience!
Go for a refined and straightforward look. 
Wabi-sabi interior design believes your home should be designed with a comfortable, cosy feel simply because it is your safe space. When it comes to furniture and decor, pay close attention to functional items.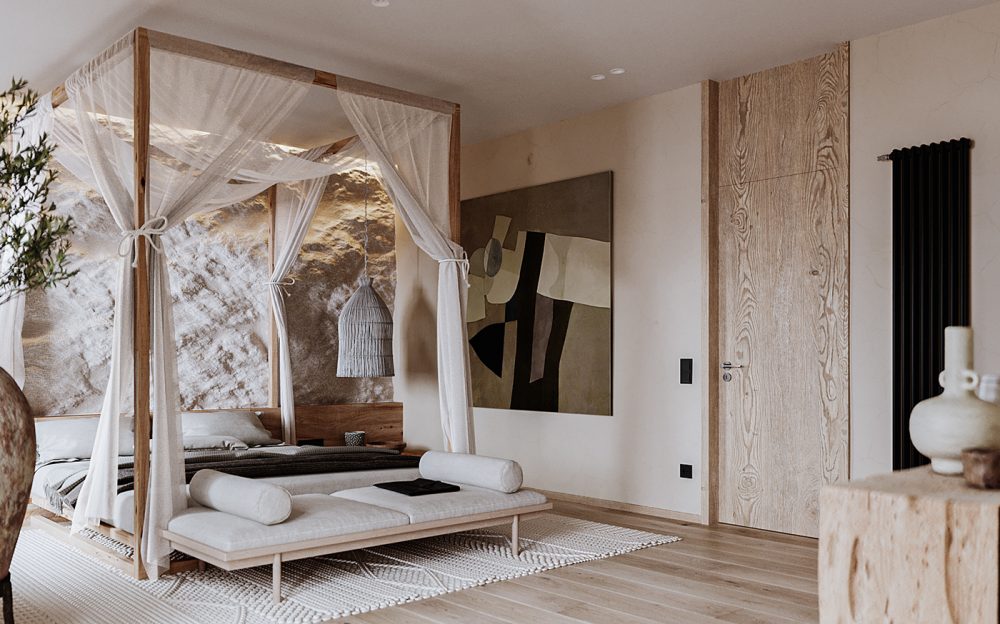 Opt for white or cream-coloured furniture with warm-toned brown decor because these shades of furniture pair with most interior designs and create a calm, zen ambience.
Paint your home in subtle monochromatic hues.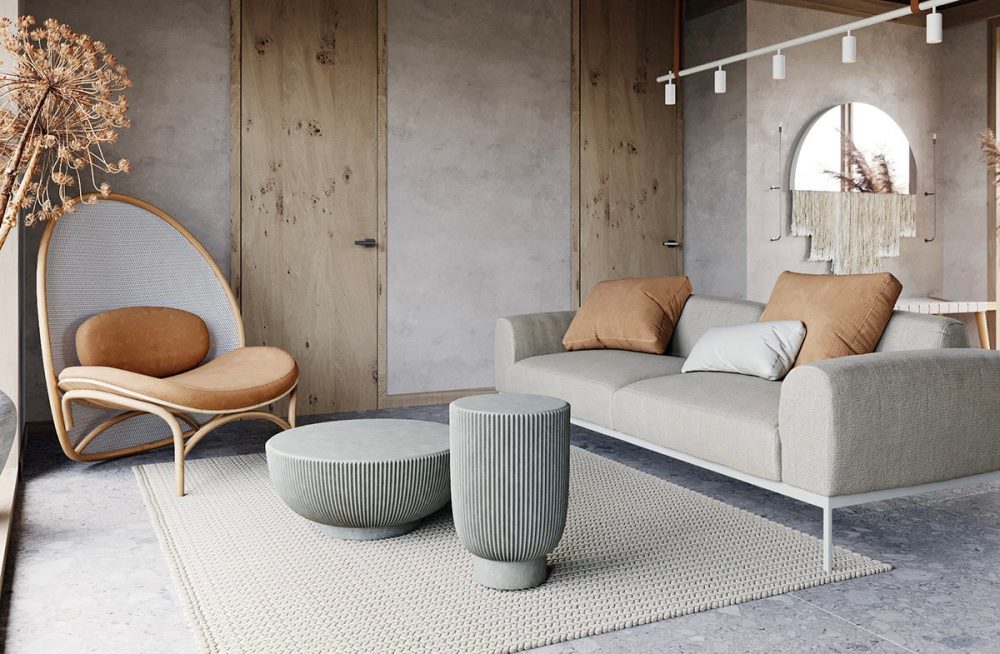 Choose colours like beige, creams, browns, soft greens, gentle blues, pastel mint greens, taupe, and grey tones to give your home a more natural and fresh feel because they are calming and often equated with sanity.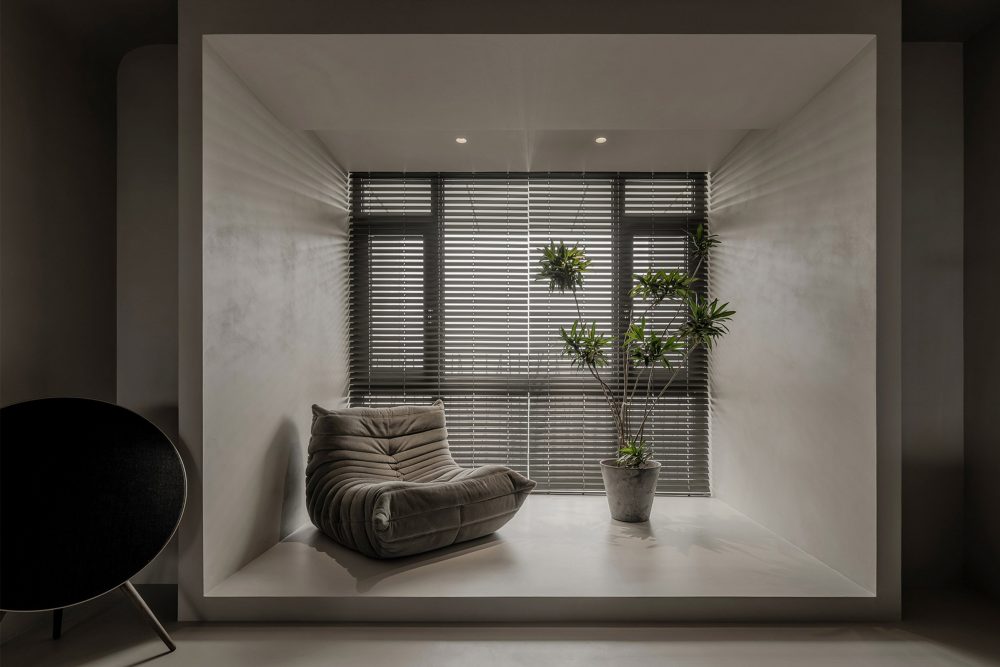 Plus, the serene, delicate hues of pastels are symbolic of neutrality. You may choose to use wall decorations and materials with natural elements, such as pendant lights made from bamboo and rattan, to complement the whole rustic vibe of wabi-sabi further.
Adore open shelving & wooden cabinetry.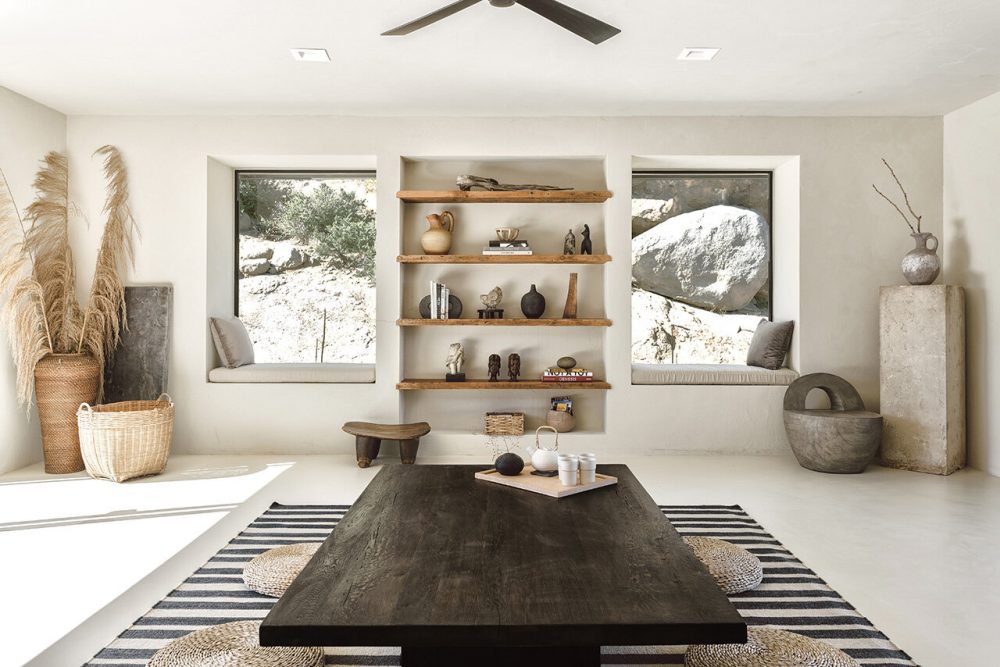 Open storage and shelving in wooden cabinetry are ideal for the wabi-sabi interior design concept. Open wooden shelves would display your imperfectly arranged pottery in the open, emphasising genuine authenticity.
Although most of us strive for perfection and order, miss-matched chairs at the dining table and a few rusty pans hanging in your kitchen may add charm and character to the home's interior. Placing them on the open shelves as decor items would also give your home a unique, personalised experience, a feeling that is far more appealing and pleasant to the eyes.
Embrace natural materials.
The actual essence of wabi-sabi is the use of organic materials, because wabi-sabi is mainly about creating a connection with nature. Asymmetry, simplicity, and basic design are some of its key components.
Wicker materials such as rattan, reed, bamboo, quilts covered in linen fabrics, clay pottery, and unevenly glazed pottery with imperfect shapes are the best decor pieces to adorn a wabi-sabi home.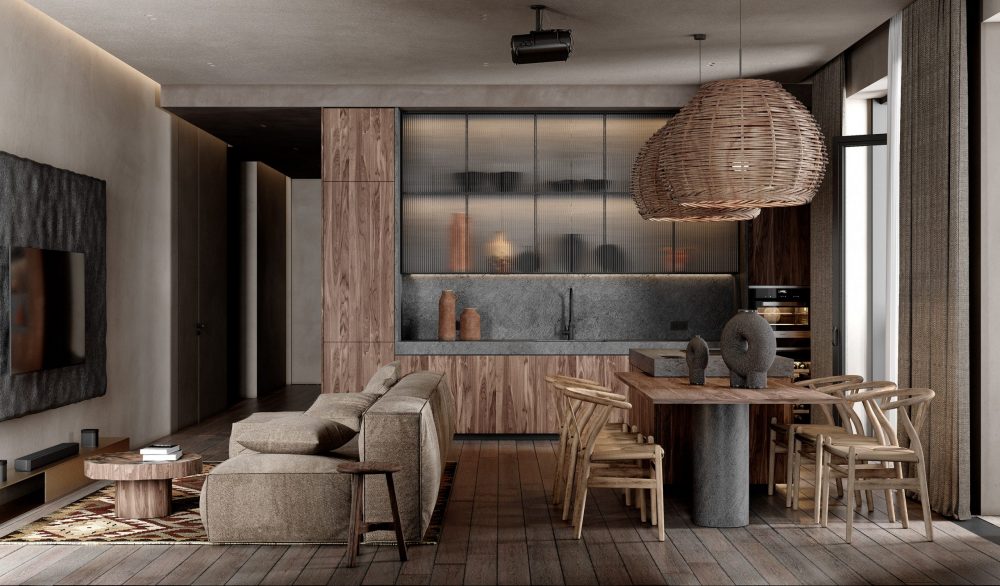 The whole theme implies finding beauty in everything around us, accepting imperfection, using natural and organic materials, and keeping it all very simple and minimalistic.
Introduce metal finishes and rustic textures.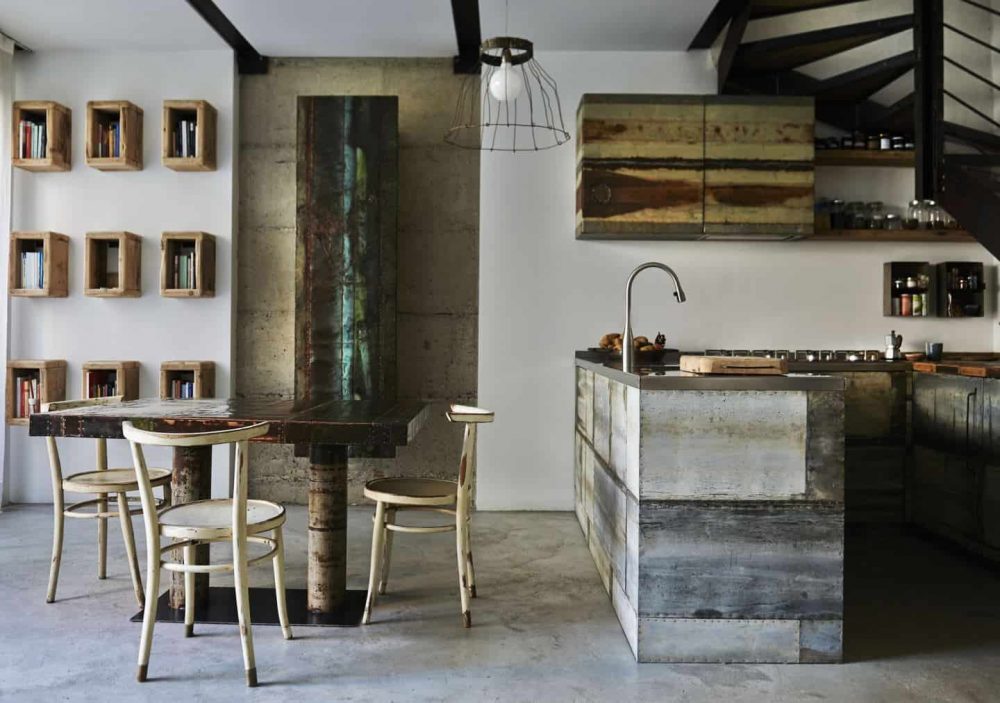 Metal finishes and rustic textures are always hit in style. Given that "Wabi" signifies "rustic simplicity," brass, copper, and bronze metal finishes are the perfect match to pair with the concepts of Wabi Sabi.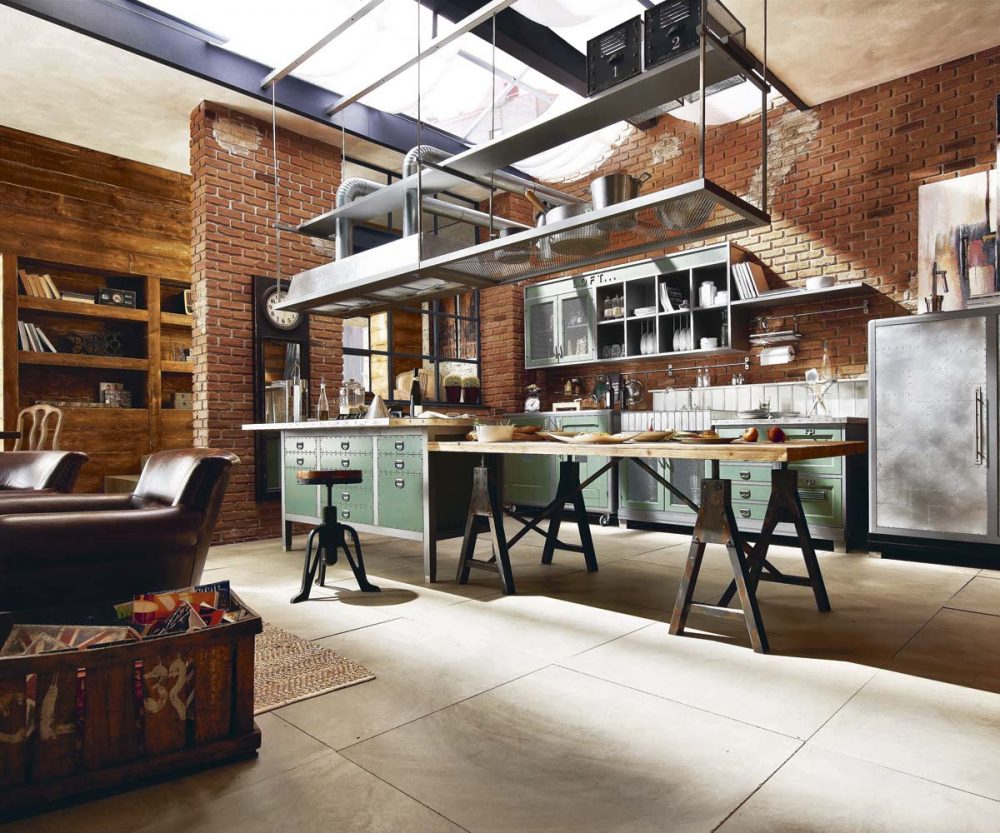 You can incorporate these elements into your cabinetry handles in the kitchen, chandeliers or light fixtures in the living room, or bannisters on your stairway.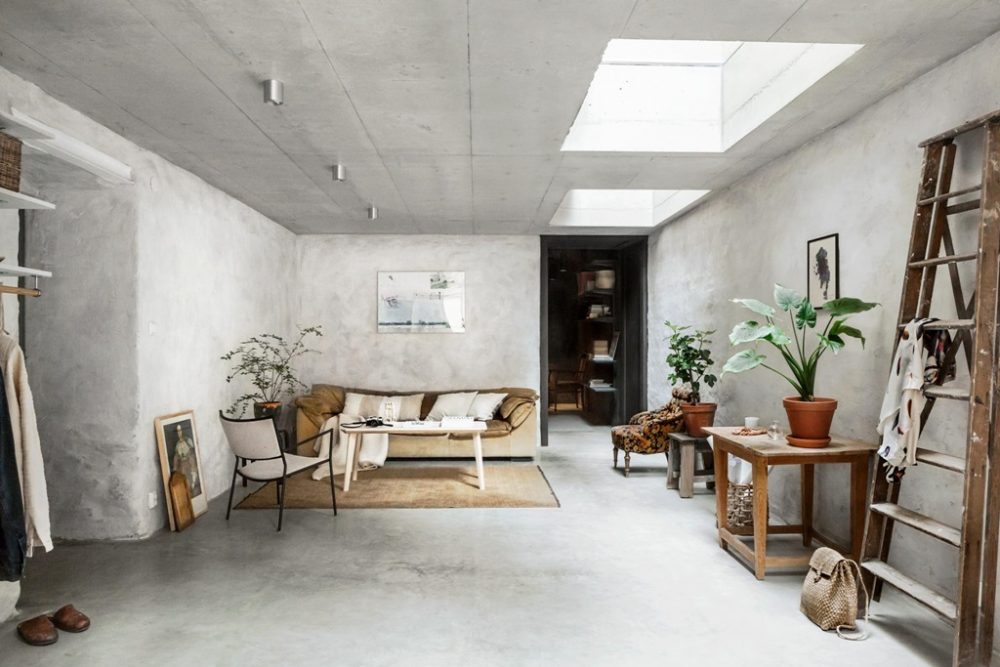 Living in harmony with the Japanese wabi-sabi ethos brings a comforting peace as we begin to appreciate the unexpected beauty found in aged antiques and raw materials we come across daily at home. The perfect design gives a house a true feeling of home.
Want to give your space a wabi-sabi change? Click here to connect with interior designers now!